Mobile Solutions
On-the-go access to allow your teams to focus on providing excellent customer service.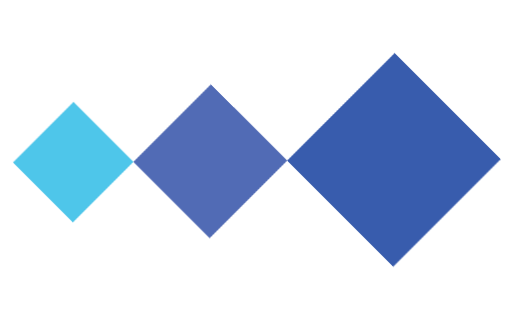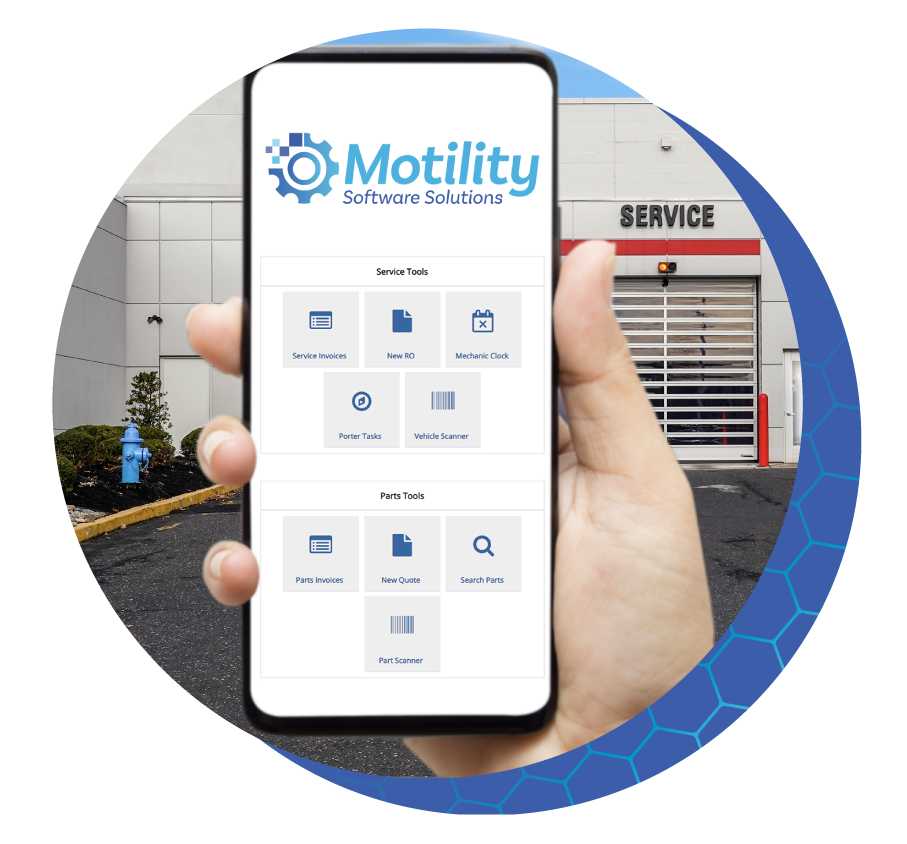 Access to the insights you need at your fingertips.
Localize and maximize your dealership from virtually anywhere with our modernized web interface allowing you to easily communicate and manage, enter multi-location inventory, complete sales quoting, and feed unit inventory to your website.
Experience the capabilities of mobile CRM tools, Unit Inventory, and Service Invoicing and Recall with a mobile device or tablet.
Maximize productivity in: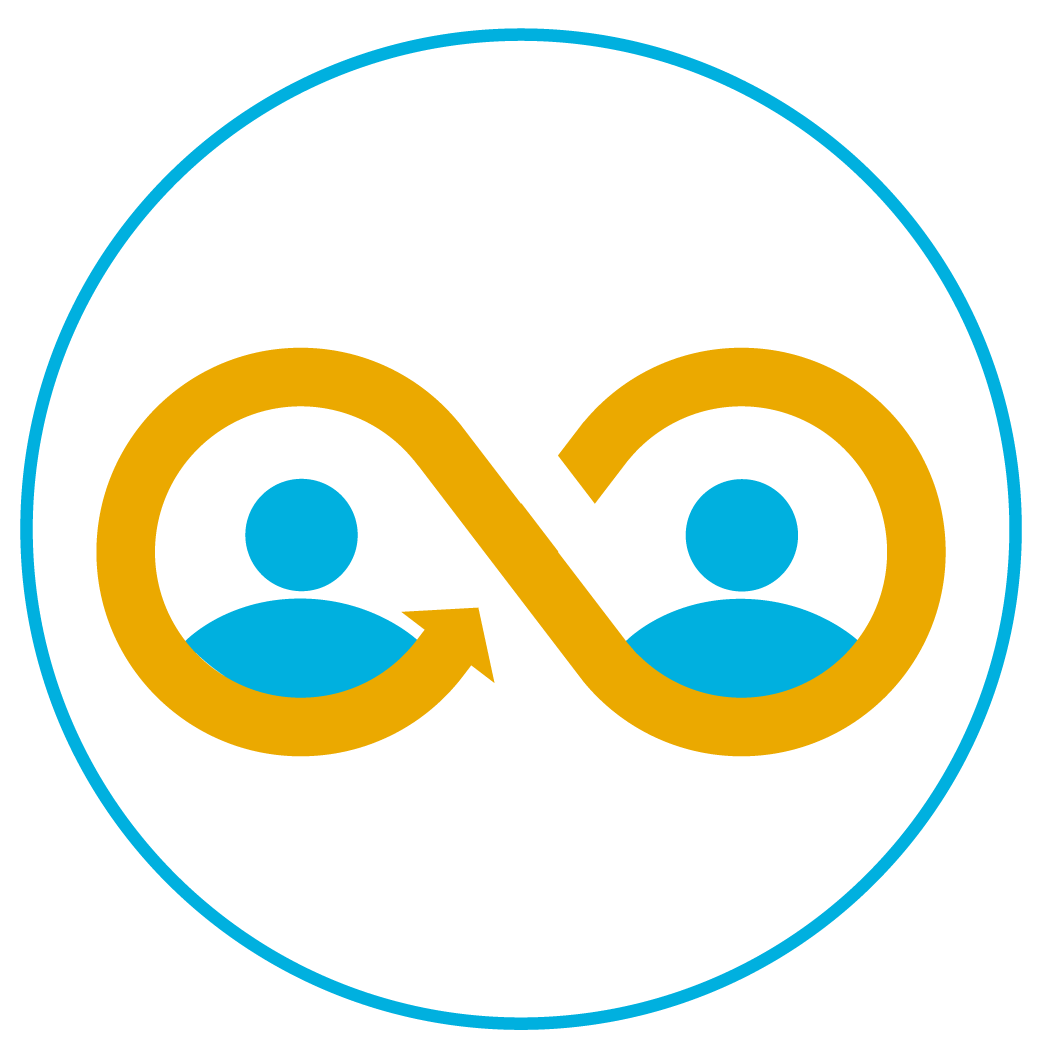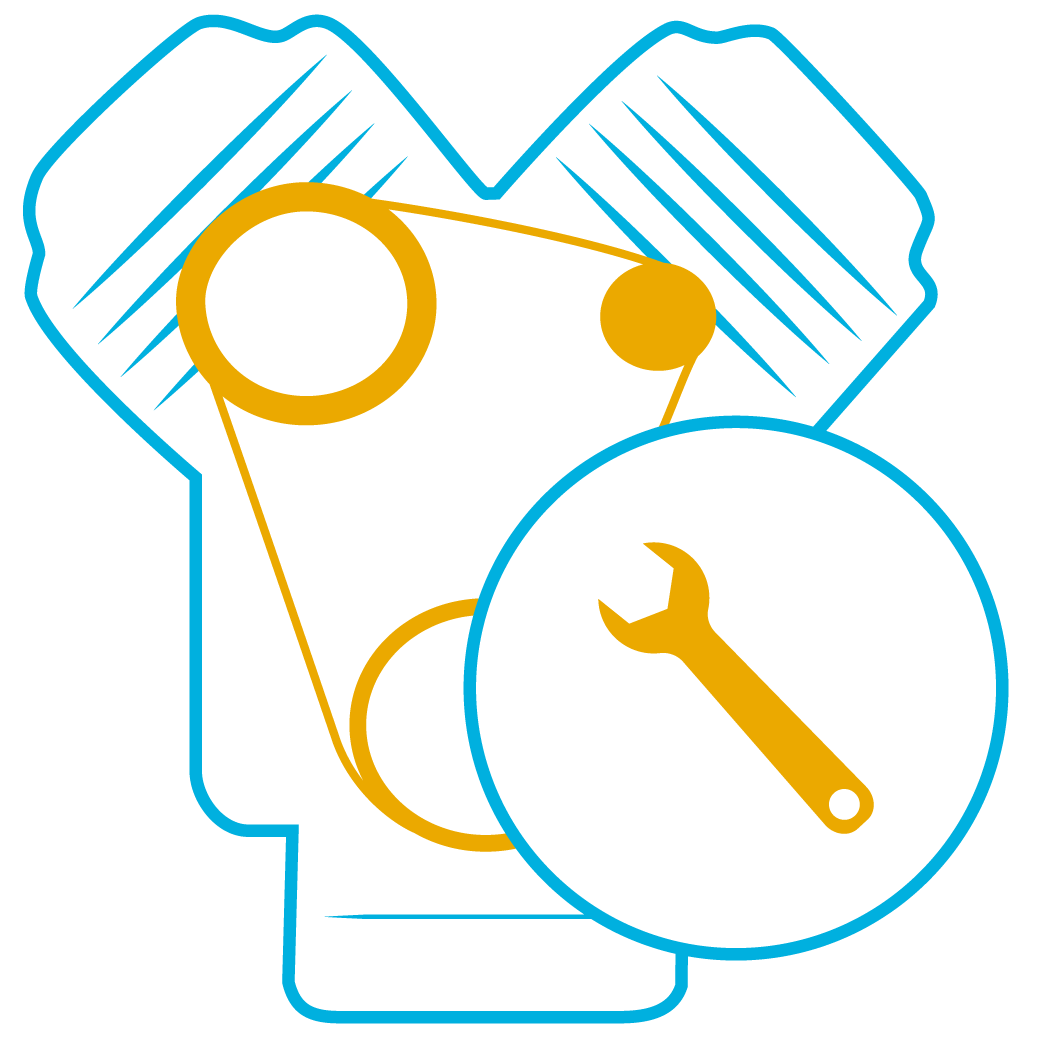 Sometimes you just need to see how everything works together. We'd be happy to walk you through our solutions, and how our products streamline dealership operations.
"*" indicates required fields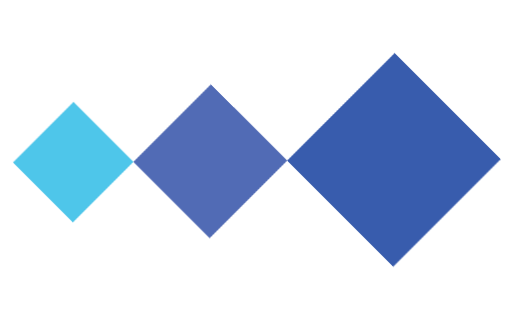 Dig a little deeper…
Lizzy Painter
Part 2 of 2: Analyze RatesIn the last article, we discussed how the [...]
Lizzy Painter
For years now, Kenect and Motility have teamed up to offer customers [...]
Lizzy Painter
Part 1 of 2: Analyze Department PotentialToday's technologically advanced Service Departments can spend [...]