Solutions tailored to fit your dealership.
From managing units in a multi-lot facility to tracking warranty repair work, Motility Software Solutions offers the dealer management solutions you need. Regardless of your industry, tackle challenges with a robust DMS to create efficiency and empower business growth.
Dig a little deeper and see how our software can meet your needs.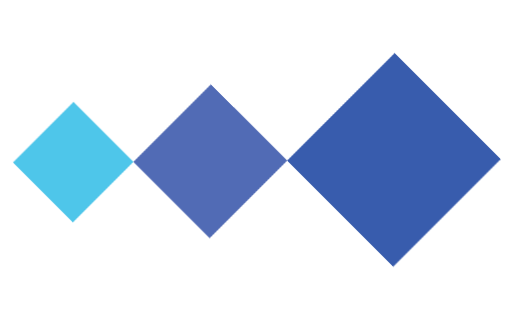 Train for long term success.
Motility offers an array of training options to help you maximize the full value of our system. Knowledge is power and we believe our training is the best in the business. Explore our service and training offerings.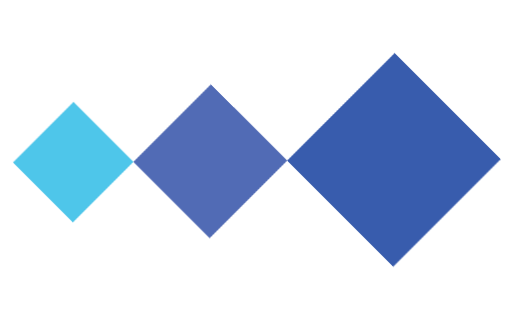 Trusted by dealers for over 35 years.
Dealers of all sizes take advantage of our end-to-end system. If you have 10 employees and one location, or hundreds of employees and many rooftops, all dealers can go live within 4-6 weeks. Check out some of our success stories.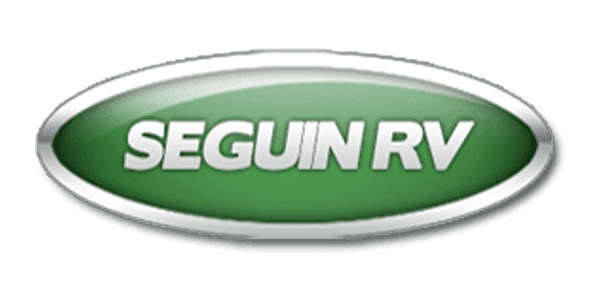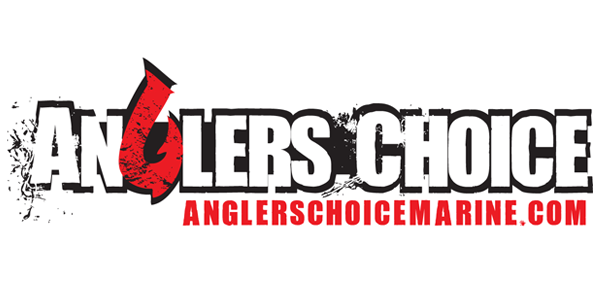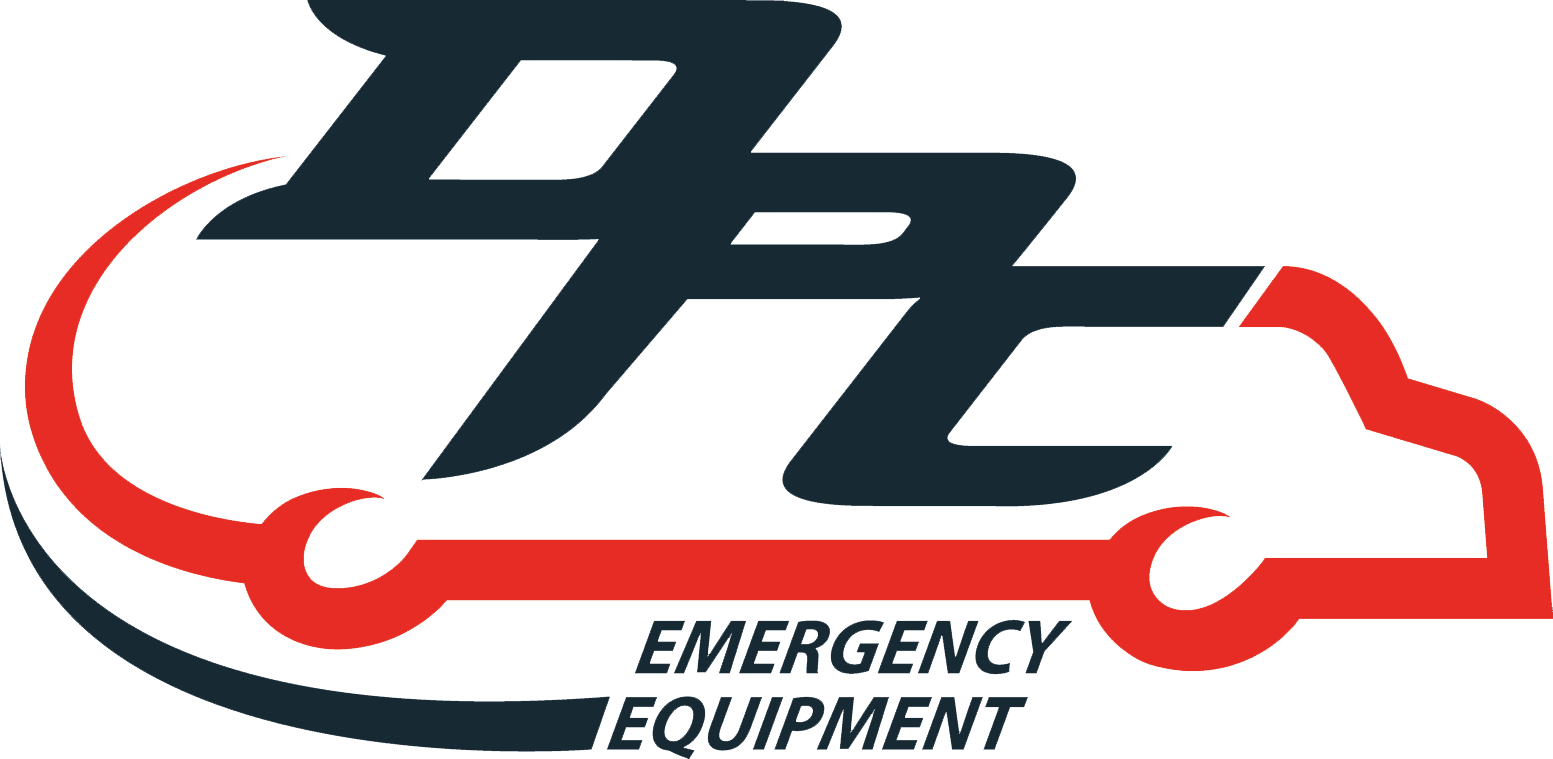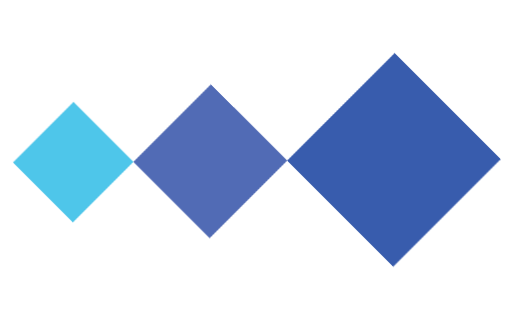 Sometimes you just need to see how everything works together. Let us show you how our solutions streamline dealership operations.