"*" indicates required fields
Looking for a new DMS?
For nearly 40 years, Motility provides best-in-class dealer management software (DMS) to over 7,000 users and 600 rooftops in the specialty dealer market. From multi-location boat dealers to marinas, Motility helps you stay afloat and thrive with a DMS built for your unique needs.
Comprehensive approach to DMS.

Knowledge is power — our training is the best in the business.

Access the system from anywhere for greater efficiency.

Mobile insights available at your fingertips.

Automation makes work easier.
DMS solutions tailored to fit your unique needs.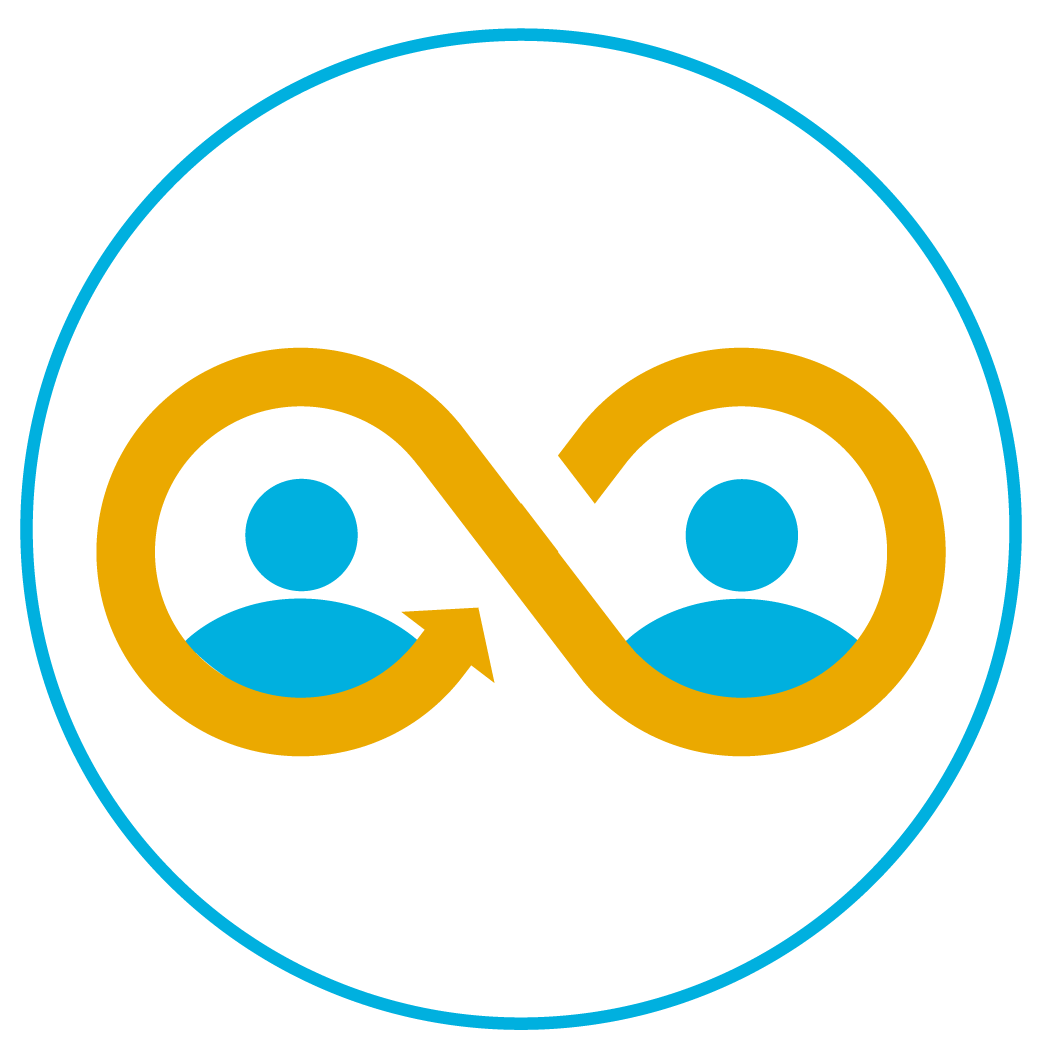 Expect more from your CRM.
From the dotted line to the bottom line, make the most of every lead.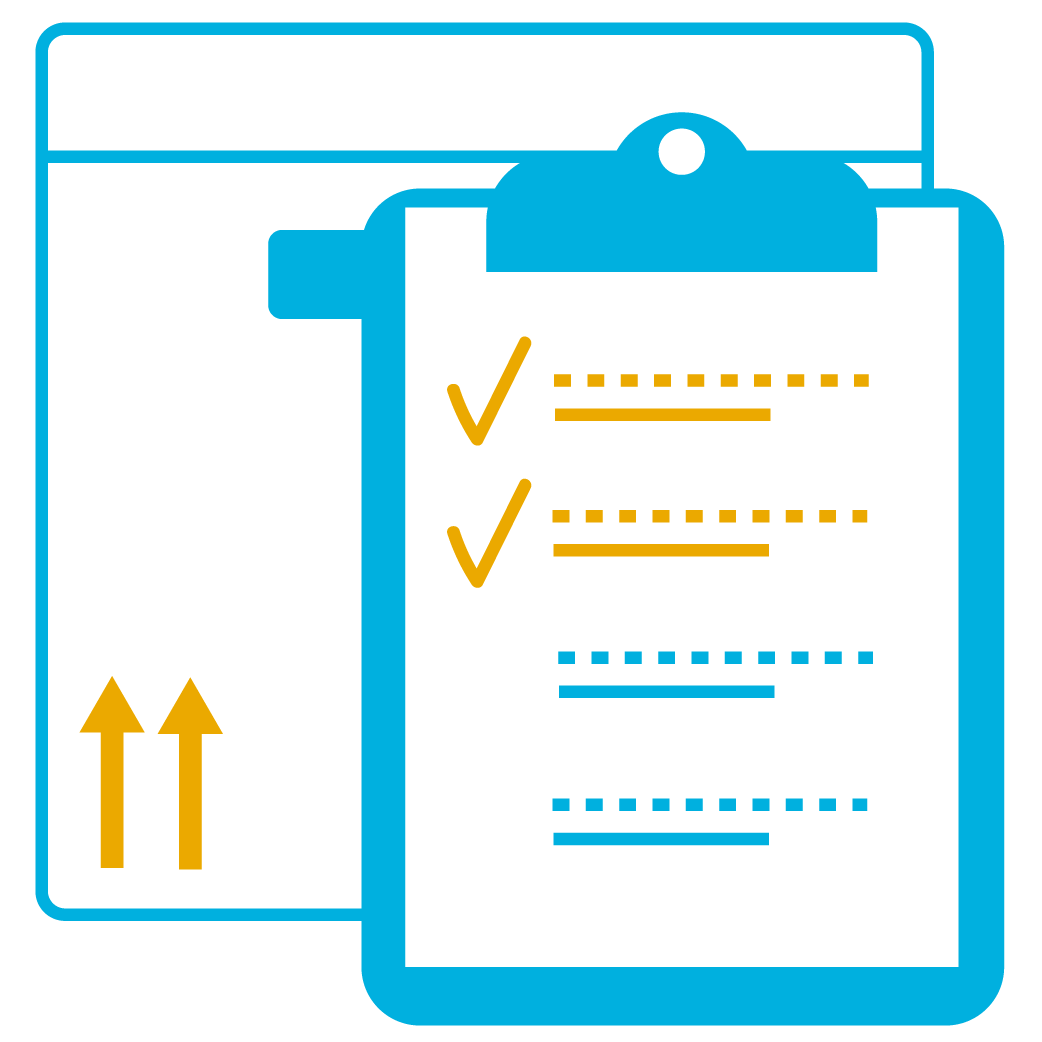 Manage inventory with ease.
Up-to-date parts inventory, no matter how many locations you have.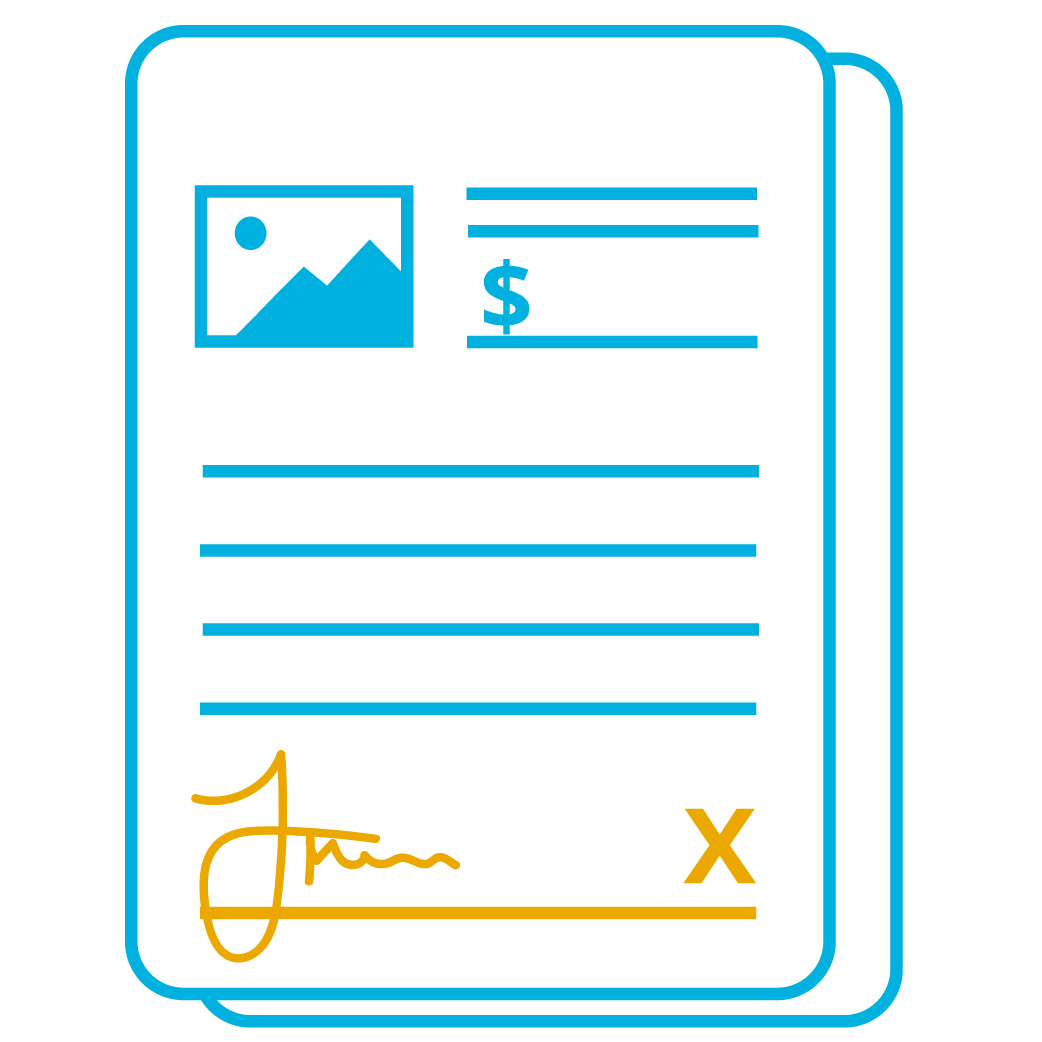 Close deals faster.
Keep negotiations manageable and focused while removing manual, paper-based processes.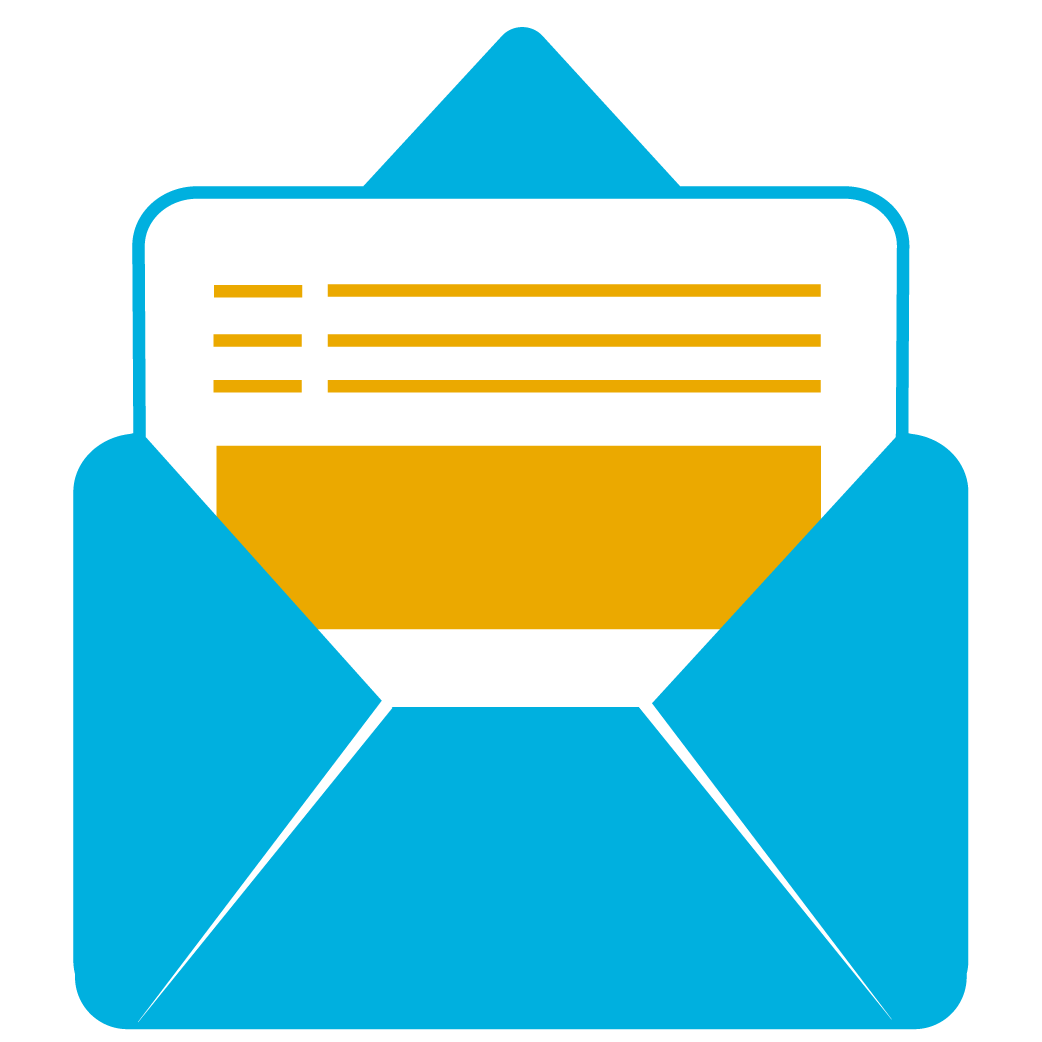 Constant communication.
Engage with customers through ongoing communication and reminders.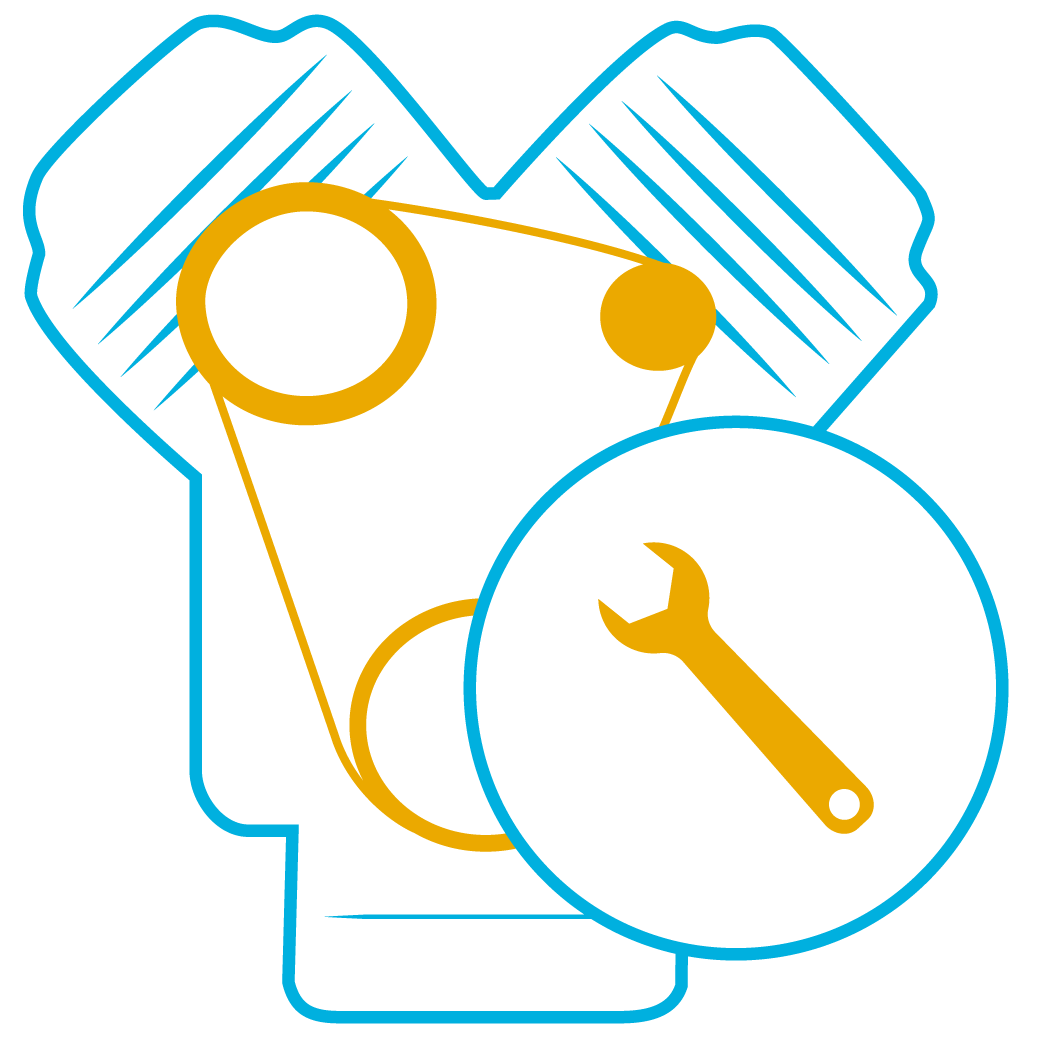 Mobile-ready parts and service.
Automation and streamlined processes allow you to focus on what matters.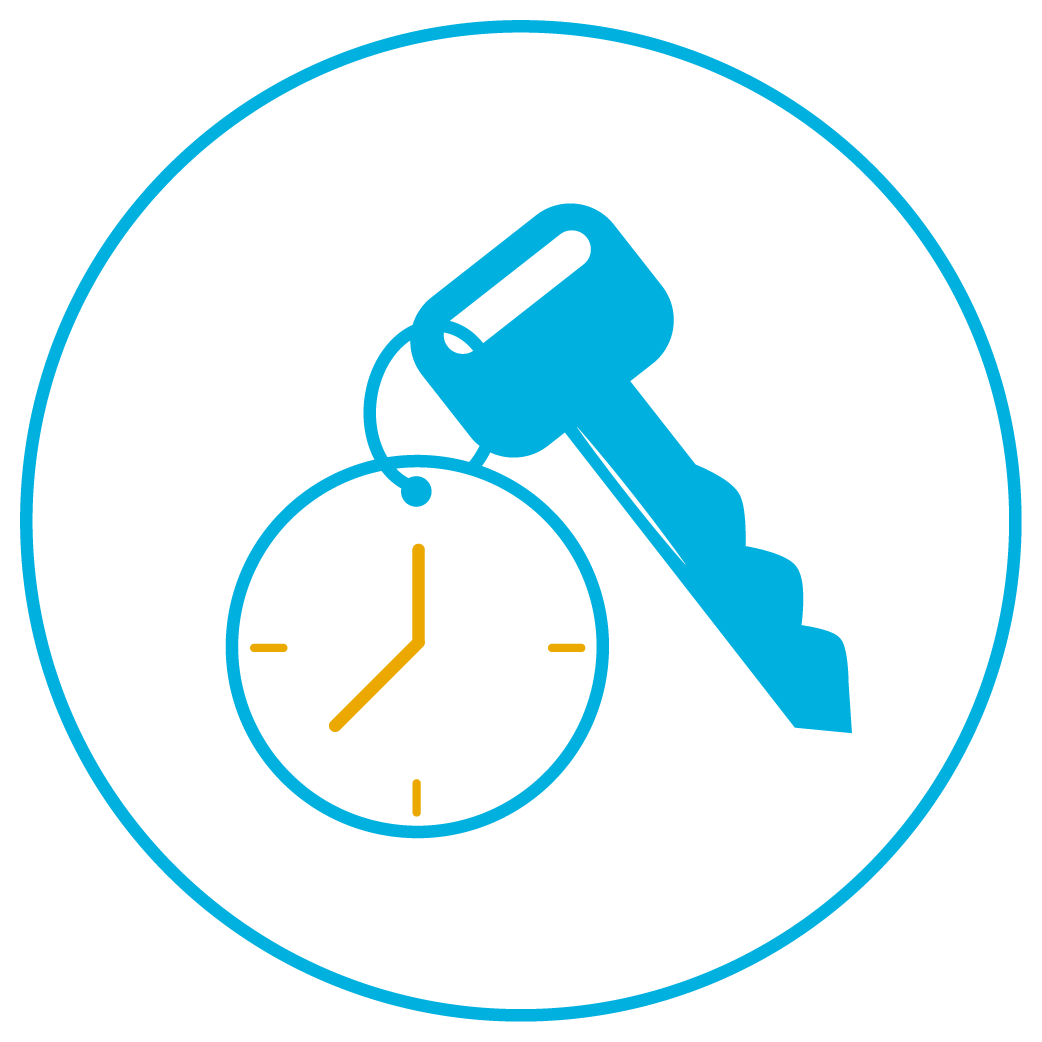 Eliminate rental guessing.
Understand what rentals you have available while streamlining orders.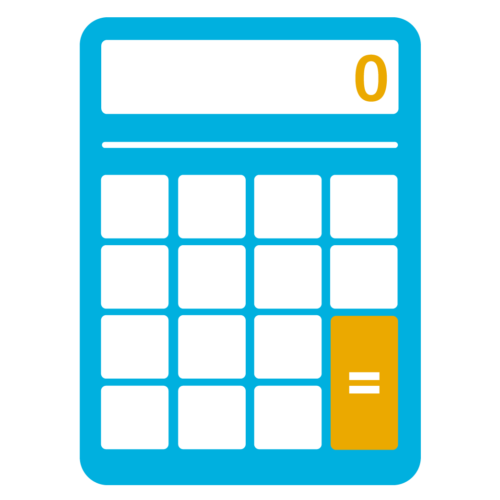 Balance your books.
Minimize data entry and gain access to real-time information.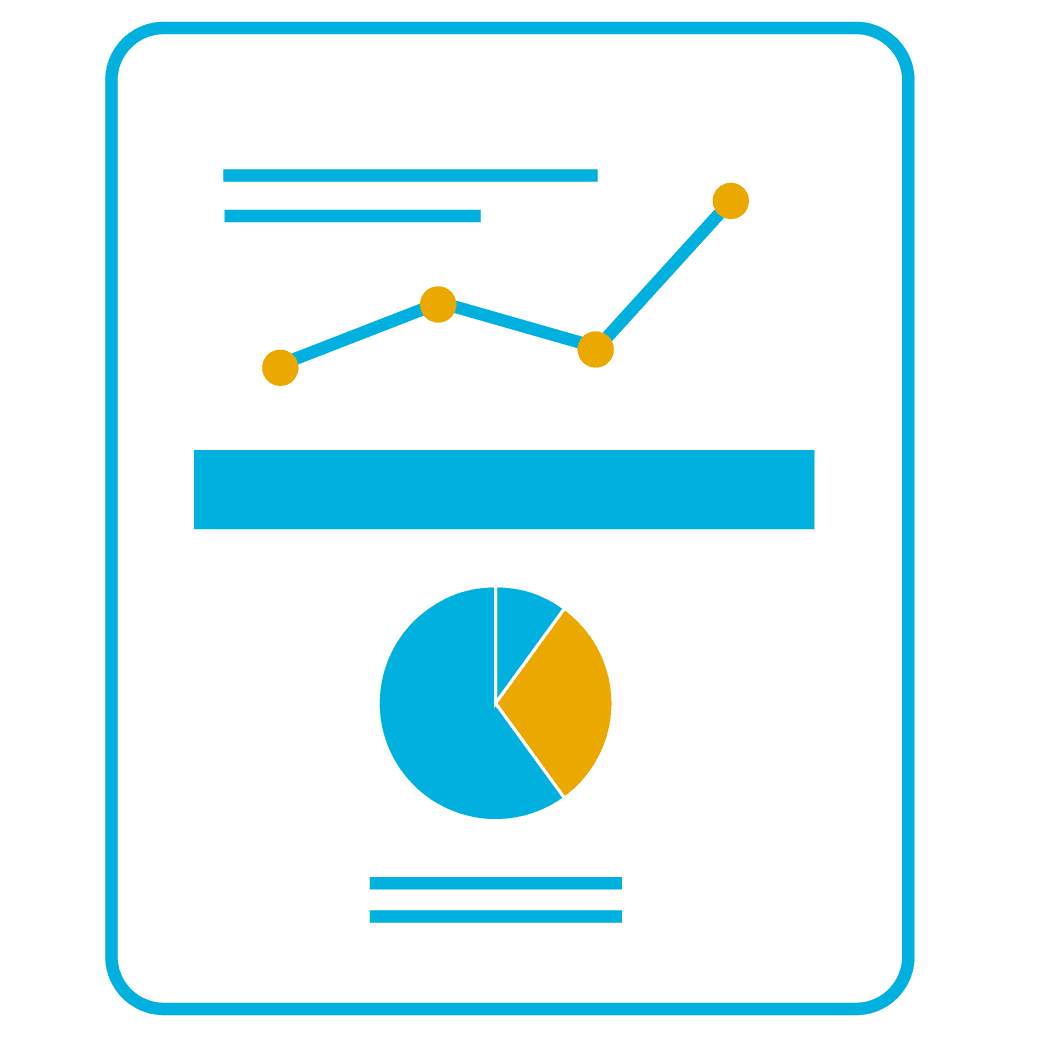 Gain valuable insight.
Track dealership performance through robust dashboards and reports.
Trusted by 7,000+ users and 600+ rooftops.
Dealers of all sizes are taking advantage of our end-to-end system. If you have 10 employees and one location, or hundreds of employees and many rooftops, all dealers can go-live in about 6 weeks.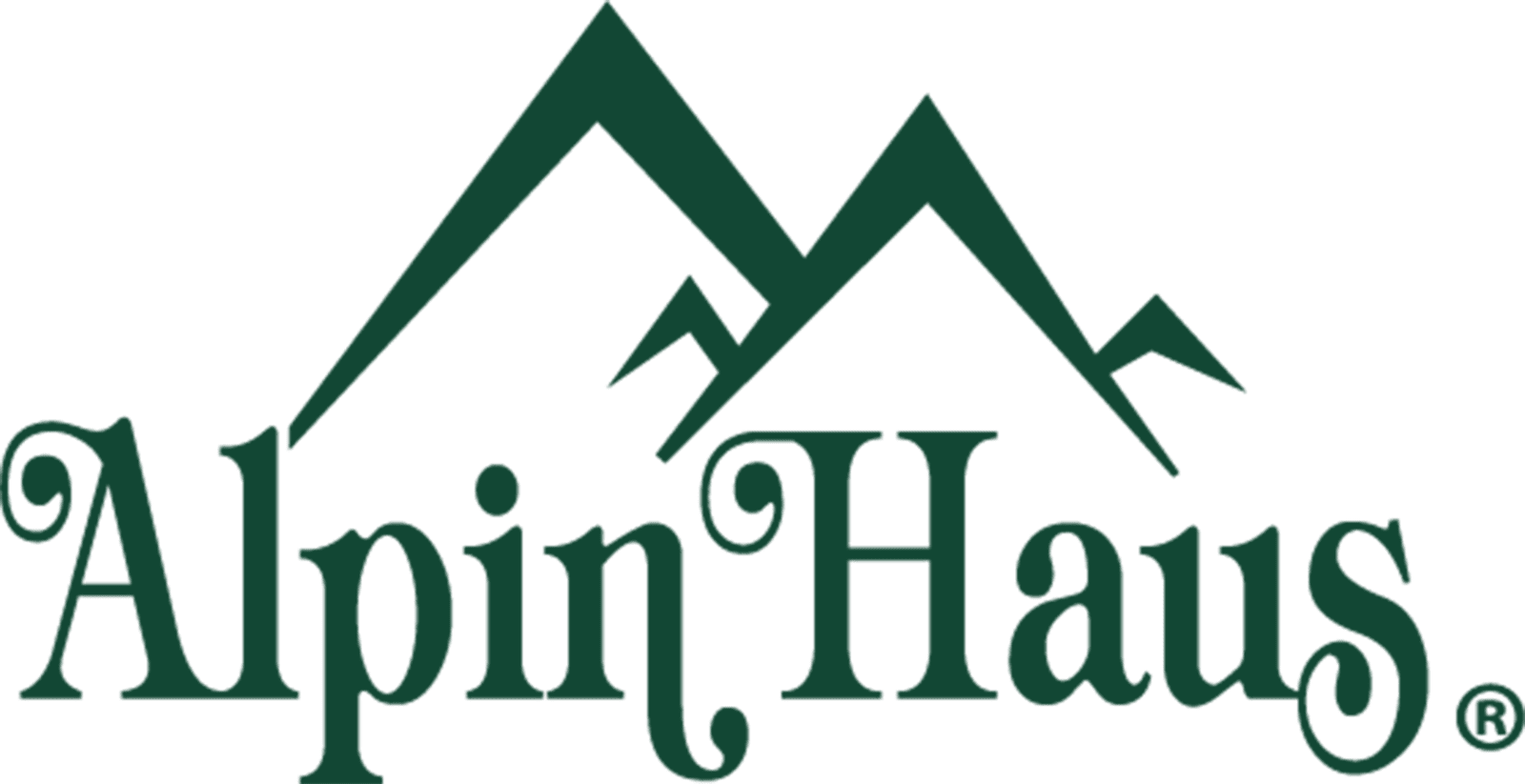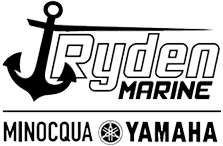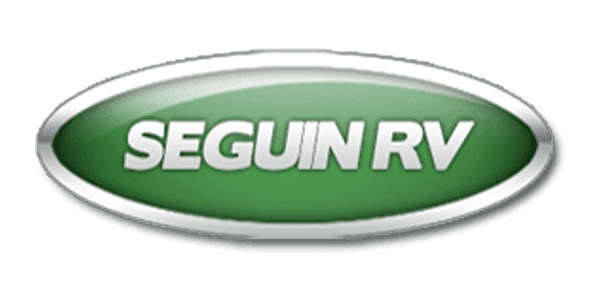 Partnered for excellence.
As a Platinum Partner of the Marine Retailers Association of the Americas, we advocate for MRAA to create a strong and healthy boating industry that unites retailers. We firmly believe that MRAA is positioned to improve dealerships across the country through powerful tools that solidify growth and give them a powerful voice in the industry.