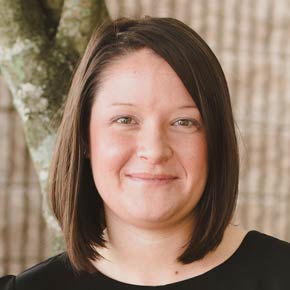 Candice Telfer
VP, Finance
Candice Telfer is the Vice President of Finance for Motility Software Solutions. She is an experienced Chief Financial Officer with a history of working for global leaders in the software industry that have high growth trajectories. With more than a decade of financial experience, Candice's strong leadership background helps her to manage Motility's budgets and assets, resource planning and accounts payable and receivables.
In some of her previous roles, Candice served as Chief Financial Officer for ITEC Entertainment Corporation, Vice President of Finance for Power DMS, and Controller for Empower Software Solutions.
Candice has a bachelor's degree in finance from the University of Colorado Boulder.