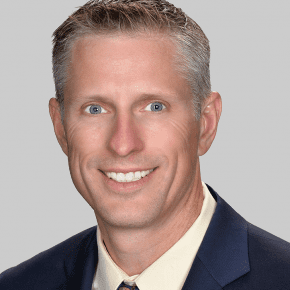 Brad Rogers
Chief Executive Officer
Brad Rogers is the Chief Executive Officer of Motility Software Solutions. As CEO Brad is responsible for overseeing technology, support, professional services, and sales and marketing departments and ensures that Motility meets the highest standard of customer service.
Prior to this position, Rogers worked for RouteOne LLC, a joint venture between Ally Financial, Ford Motor Credit Company, TD Auto Finance, and Toyota Financial Services. Rogers also worked for Toyota Financial Services as e-Commerce Strategy Manager. In his 11-year tenure with Toyota, Rogers held a number of managerial positions in a variety of functions, including e-business, marketing, operations, and customer service.
Rogers holds a BS in Finance from Humboldt State University and an MBA from the University of Michigan.