Rental Solutions
Understand what rentals you have available and streamline orders.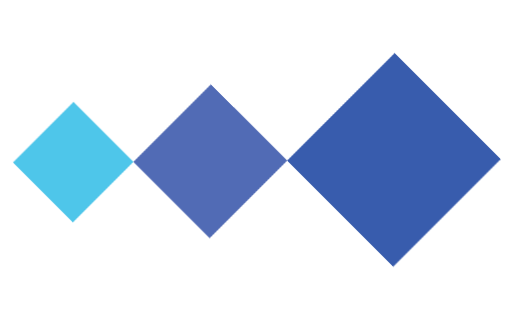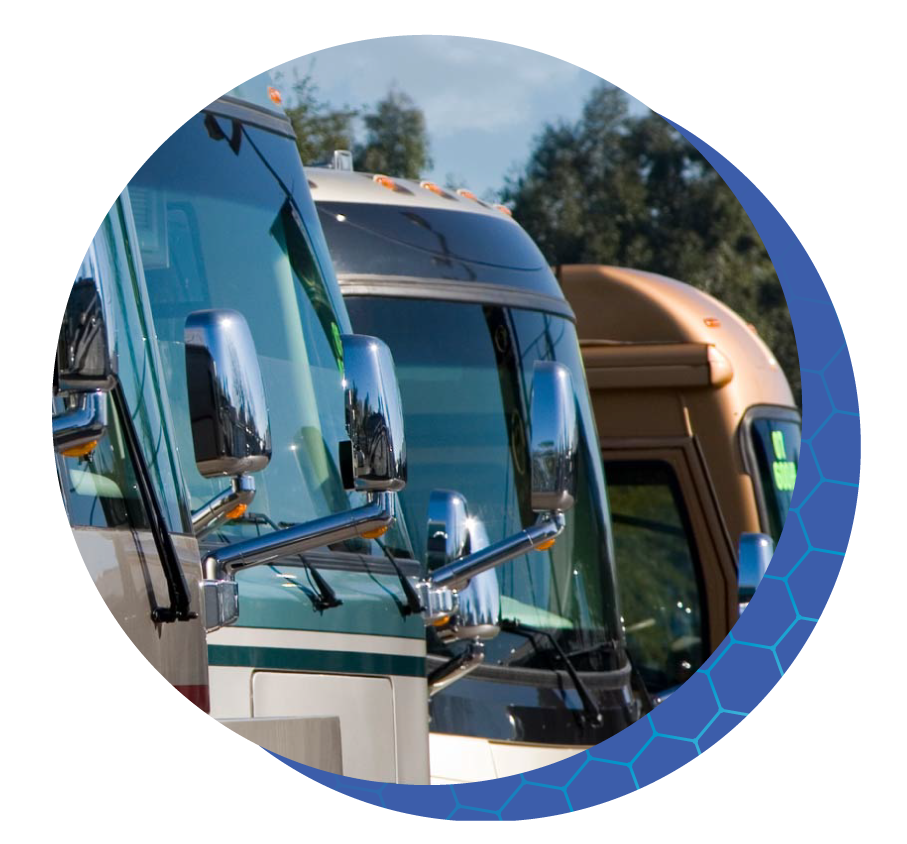 Eliminate the rental guessing game.
Whether you have a small fleet or multiple locations with large rental inventories, Motility's rental solutions deliver on-demand access to the insights that matter most.
Along with the common vehicle rental management system functions, our platform delivers the ability to define and preset all rental fees, insurance charges, miscellaneous taxes, discounts, and return charges. You can also set seasonal rental rates, create VIP and loyalty programs for repeat customers, and automatically calculate any additional fuel or mileage charges.
From contracting to business intelligence, Motility can power your rental business.
Schedule multiple rental agreements with any unit in your inventory
View detailed items including rental rates, calculations, extended calculations, VIP, and seasonal calculations
Automatically calculate agreement terms, including free miles per day, miles per charge, and even generators
Set different rental rates for each vehicle with appropriate surcharges
Print multiple reports including end of transaction, unit availability, reservations, and more
Attach pictures and documents to the rental agreement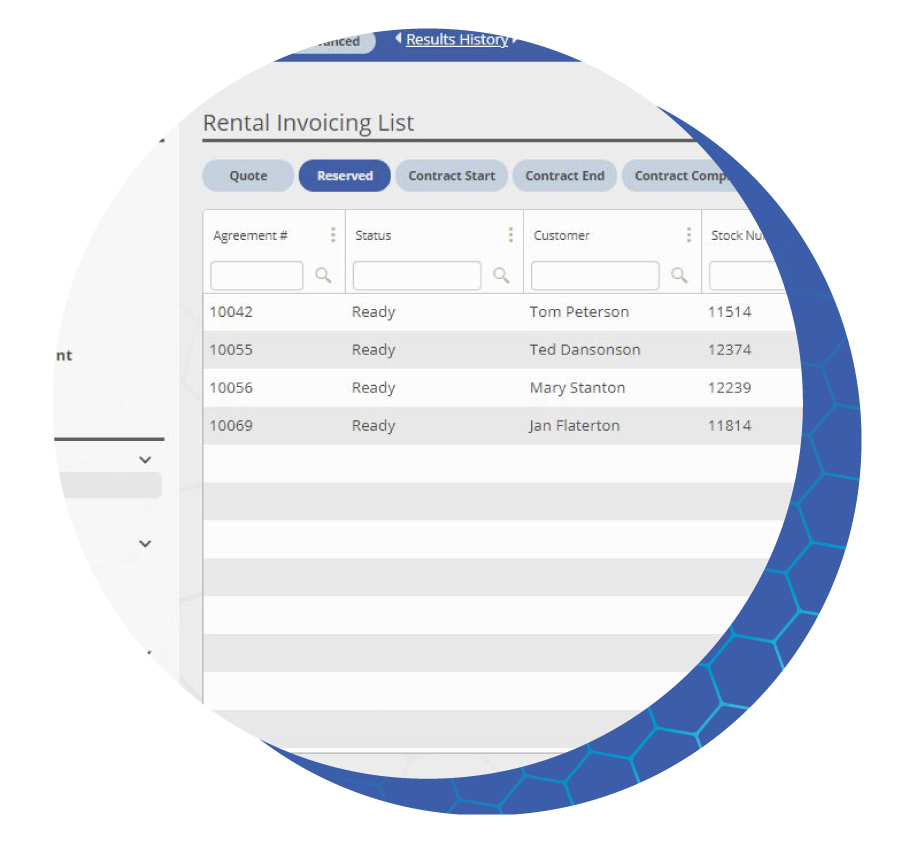 Sometimes you just need to see how everything works together. Let us show you how our solutions streamline dealership operations.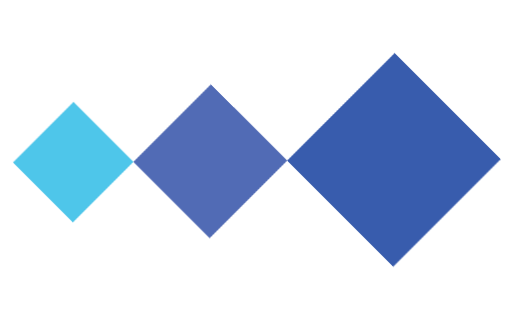 Dig a little deeper…
Cary Dean
Part 2 of 2: Analyze RatesIn the last article, we discussed how the [...]
Cary Dean
Part 1 of 2: Analyze Department PotentialToday's technologically advanced Service Departments can spend [...]
Cary Dean
Imagine that you've just finished speaking with your doctor. The doctor tells [...]