Parts & Service Solutions
Focus on what really matters: providing excellent customer service.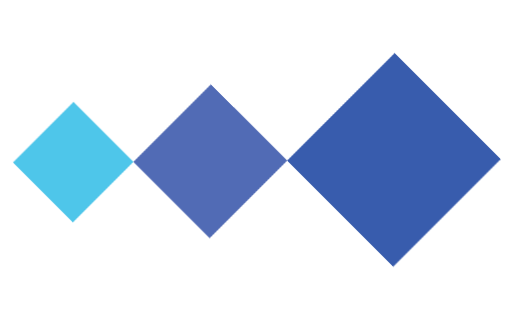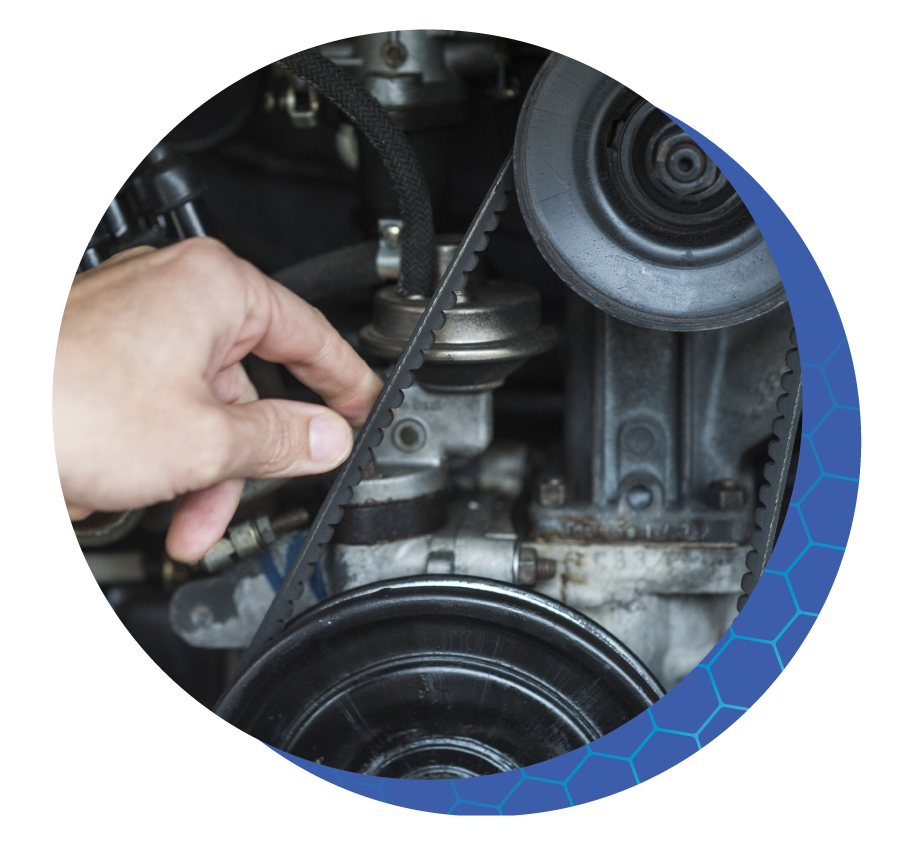 Improve efficiency and do more with less.
Motility's Parts solution delivers a complete invoicing, point-of-sale, and inventory management system, supporting seamless integration and robust reporting for all parts-related activities and transactions.
Our advanced software provides everything you need for an efficient parts department, including suggesting re-orders based on sales history, direct connections to suppliers, and up-to-the-minute reporting on inventory levels. You can even track daily sales with an integrated cash drawer and credit card processing.
Streamlined parts for greater visibility into what's available.
Communicate electronically with major parts vendors for availability and order transmission
Track cores, warranty, and retail return parts and automatically create invoices and packaging slips for each item
Create parts kits and set package prices for bundles that can be selected for sale during invoicing
Visually display parts to support accurate identification
Track customers' special orders with automated notifications that let you know when parts are received
Integrate supplier price books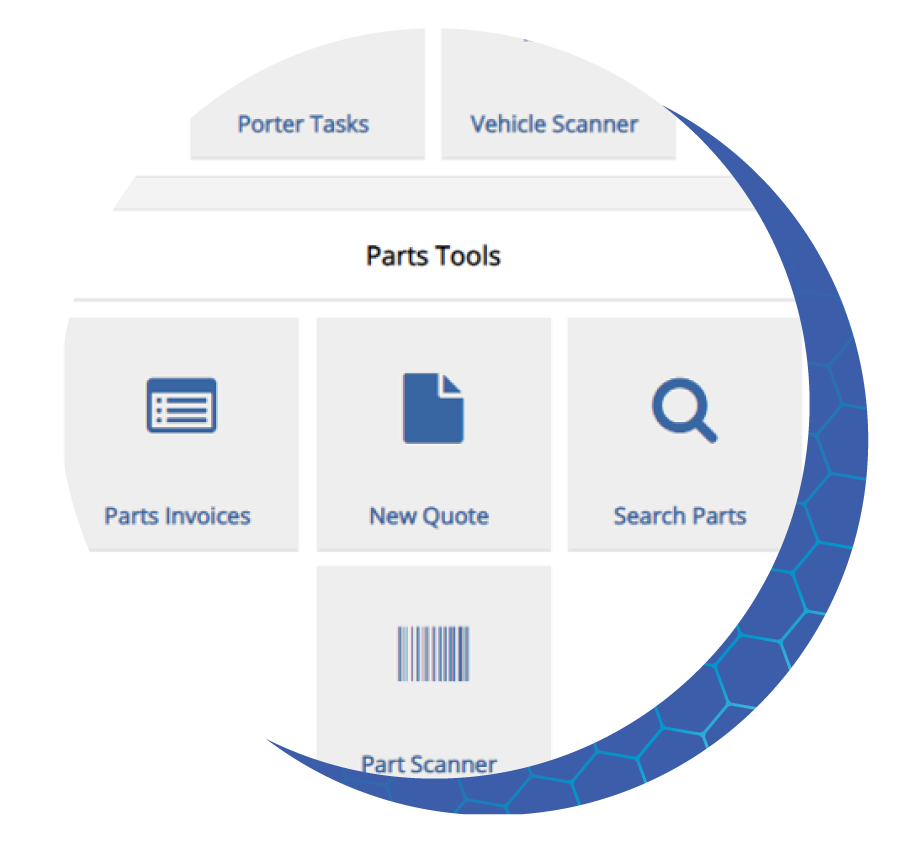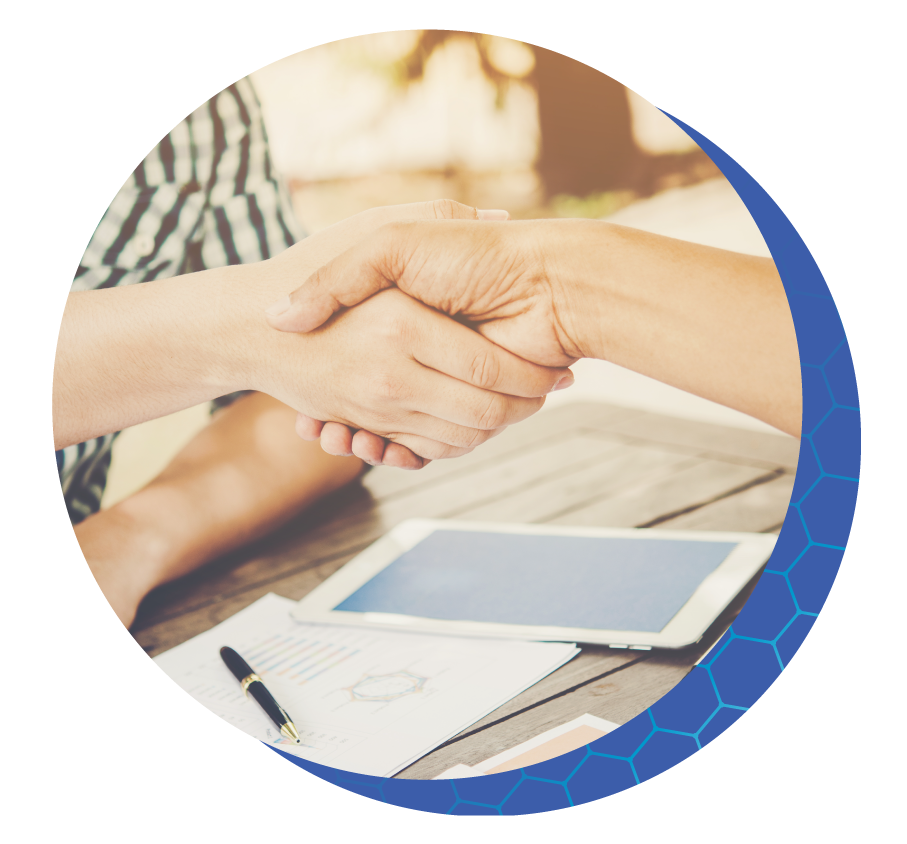 Turn more wrenches and create productivity in the service bay.
With invoicing, labor time tracking, and scheduling & dispatching support, as well as comprehensive customer history, warranty, and detailed reporting, Motility's Service management solution is specifically designed to meet the needs of specialty vehicle dealers.
Keep your business moving forward – and your customers rolling – with Motility's service support.
Robust mobile service at your fingertips.
Attach images to repair orders with our mobile solutions to streamline the documentation process for warranty and insurance repairs
Receive automatic reminders for customers about repair orders
Track special orders from the repair through receiving
Split invoices down to individual repair lines to support interaction with multiple stakeholders
Create custom views of critical data
Access detailed reporting, such as unit-level gross profit, with seamless integration to Accounting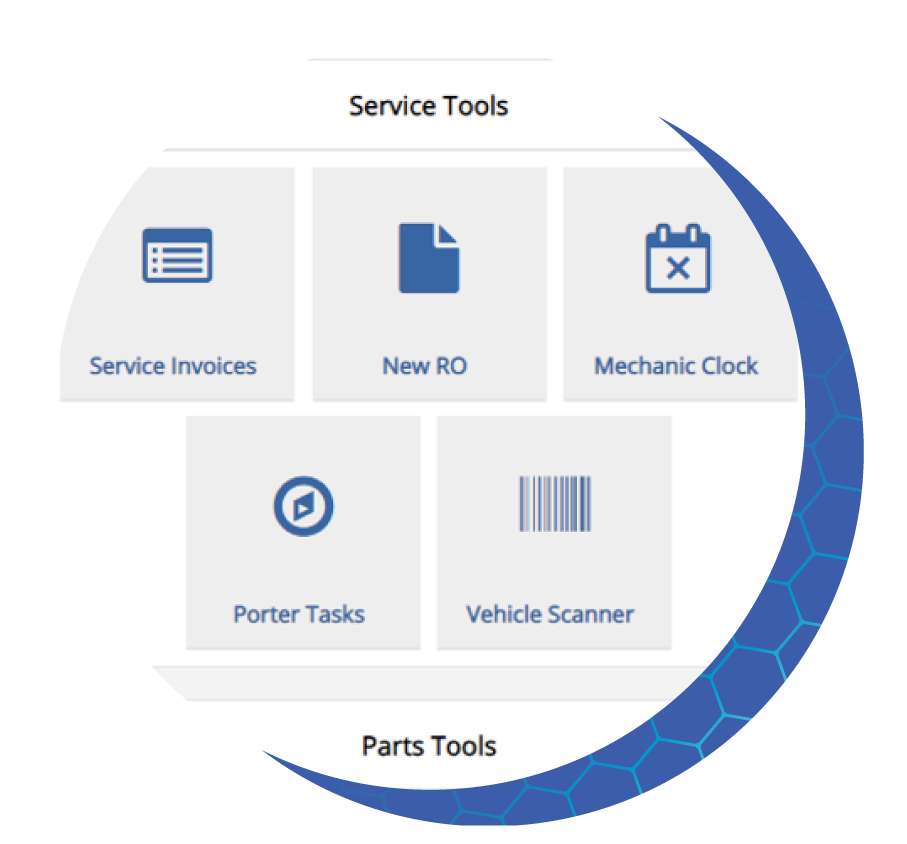 Sometimes you just need to see how everything works together. Let us show you how our solutions streamline dealership operations.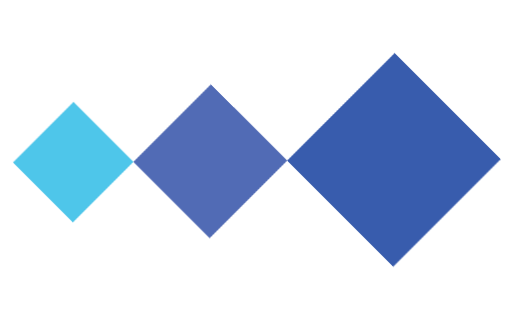 Dig a little deeper…
Cary Dean
Part 2 of 2: Analyze RatesIn the last article, we discussed how the [...]
Cary Dean
Part 1 of 2: Analyze Department PotentialToday's technologically advanced Service Departments can spend [...]
Cary Dean
Imagine that you've just finished speaking with your doctor. The doctor tells [...]