DMS solutions to fit your unique needs.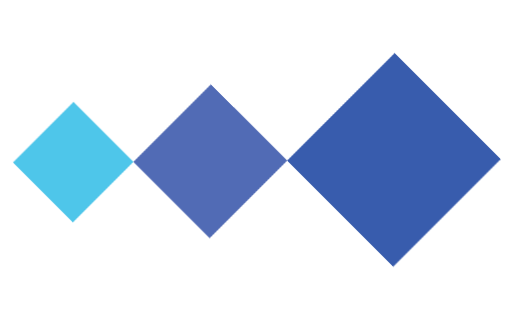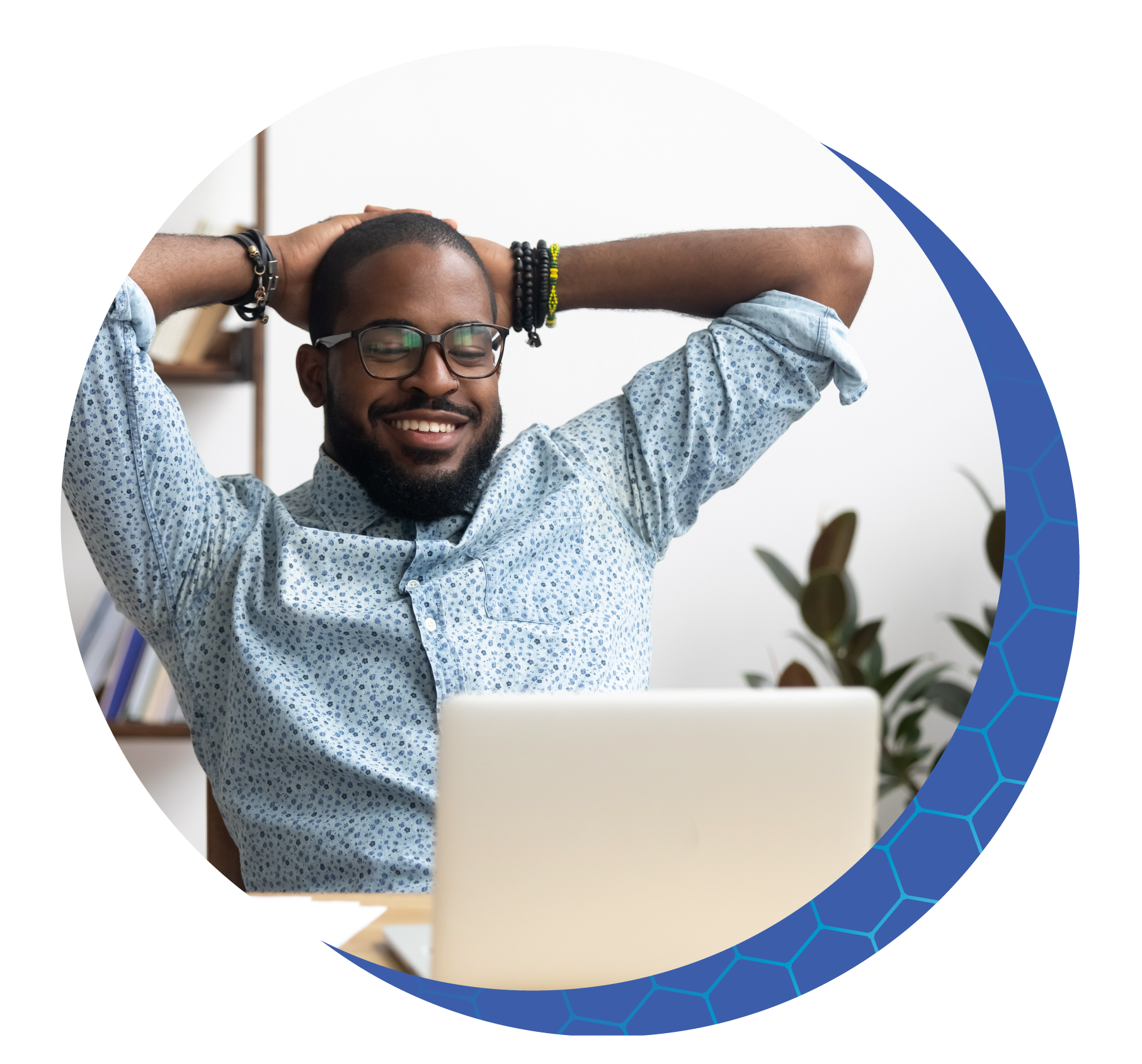 Used by thousands of dealerships across the nation.
Motility offers an array of dealer management solutions to help you manage operations with ease. Our solutions work together to unlock critical data in the DMS to strengthen strategy and productivity of your dealership.
Collectively, our solutions speak to every part of the refined system bringing all areas of your dealership together for accuracy and efficiency in real time.
Modular solutions configured to your needs.
Sometimes you just need to see how everything works together. We'd be happy to walk you through our solutions, and how our products streamline dealership operations.
"*" indicates required fields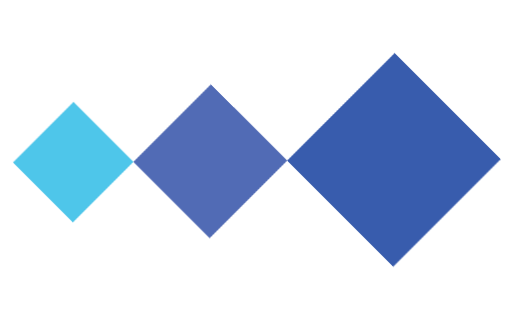 Dig a little deeper…
Lizzy Painter
Mathematicians say the number 2 is considered lucky. It's linked to sensitivity, [...]
Lizzy Painter
Imagine that you've just finished speaking with your doctor. The doctor tells [...]
Lizzy Painter
Chances are your parts department is leaving money on the table and doesn't [...]