Deal Desking Solutions
Keep negotiations manageable and focused for F&I.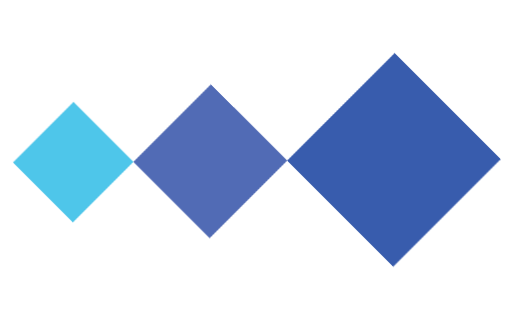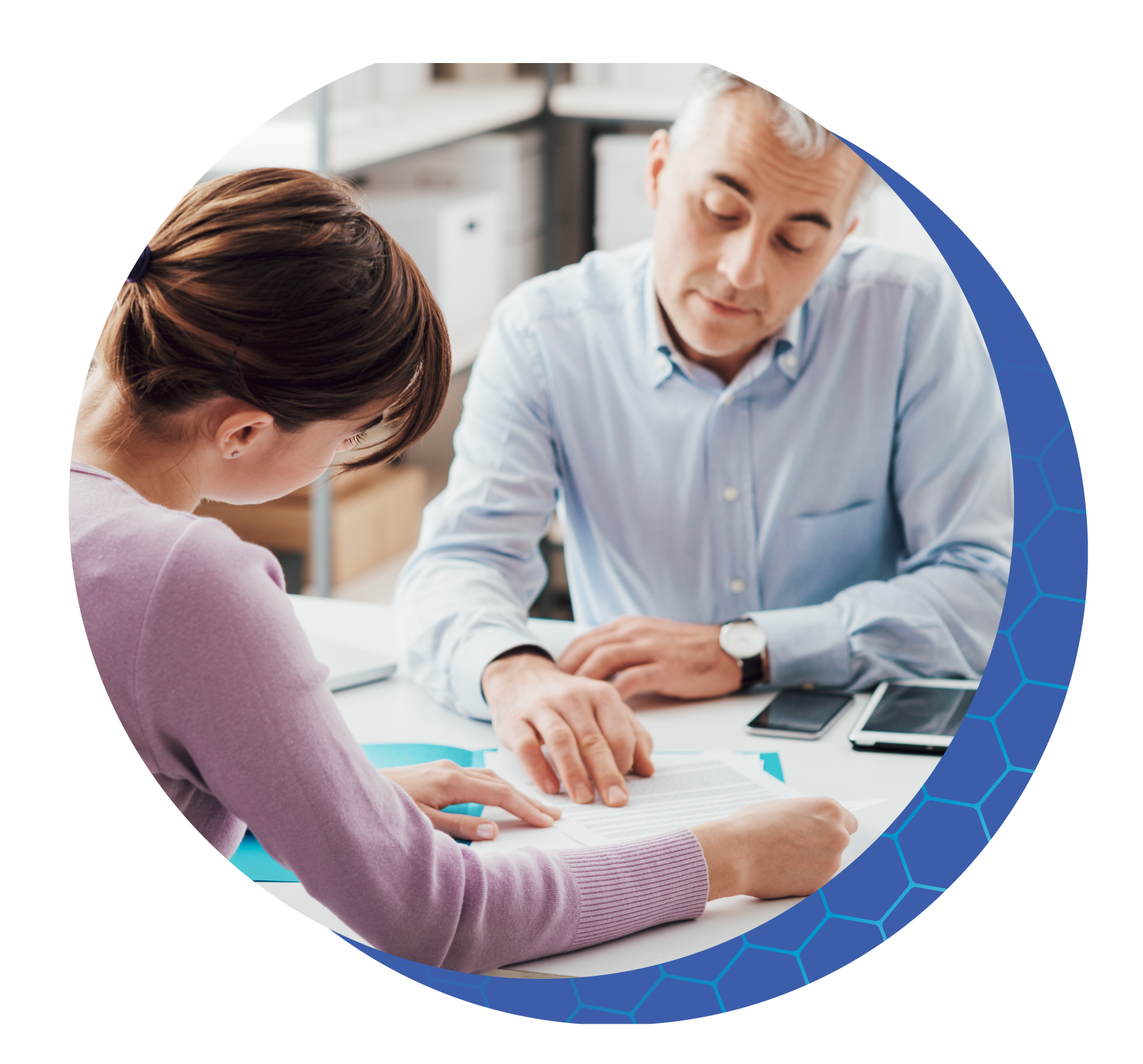 Close deals faster.
Looking to reduce paperwork and eliminate double-data entry? Want to ensure your staff can deliver a professional Finance and Insurance (F&I) presentation? Motility can help.
With a robust suite of functionality that includes quote generation, menu selling, credit checks credit, and payment processing, our F&I solution supports an array of financing options for the unique scenarios that dealers face every day. Plus, our software connects directly with multiple integrated partners, to ensure we can seamlessly support your workflows and needs.
Remove manual, paper-based processes to keep negotiations in the fast lane.
Build deals with multiple units, packages such as hull, multi-motor and trailer, or multiple trades with complete serial number tracking.
Directly submit credit bureau, aftermarket products, and bank contracts from the deal– eliminating the need for double entry.
Quickly build scenarios using rollback features to fit the customer's financial needs.
Compare multiple cash, lease, outside lien or wholesale options.
Analyze both front- and back-end profits in real-time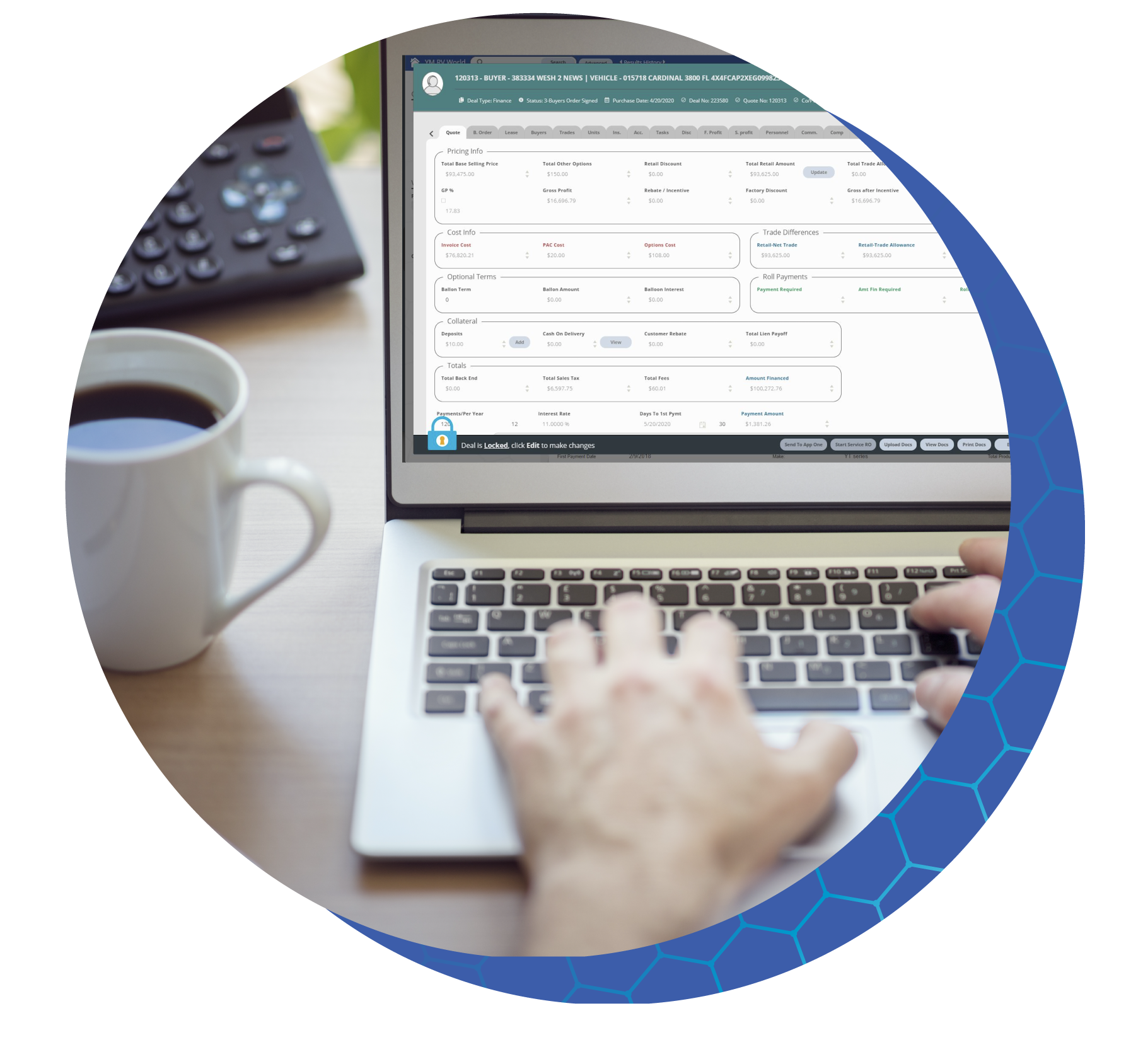 Sometimes you just need to see how everything works together. We'd be happy to walk you through our solutions, and how our products streamline dealership operations.
"*" indicates required fields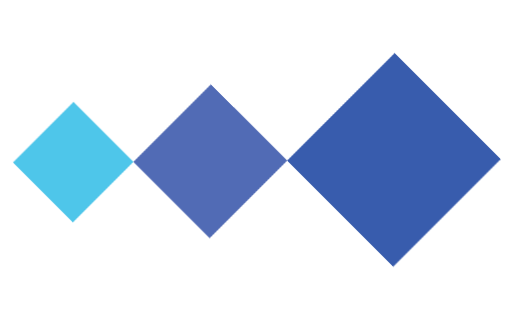 Dig a little deeper…
Lizzy Painter
Part 2 of 2: Analyze RatesIn the last article, we discussed how the [...]
Lizzy Painter
For years now, Kenect and Motility have teamed up to offer customers [...]
Lizzy Painter
Part 1 of 2: Analyze Department PotentialToday's technologically advanced Service Departments can spend [...]