CRM Solutions
Optimize interactions with both current and future customers.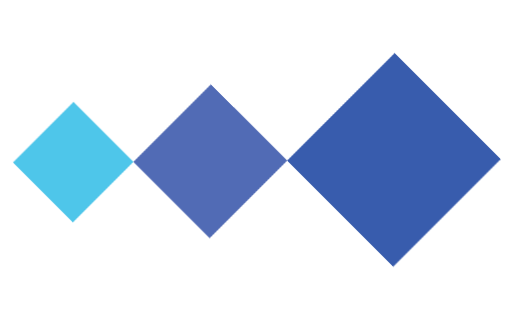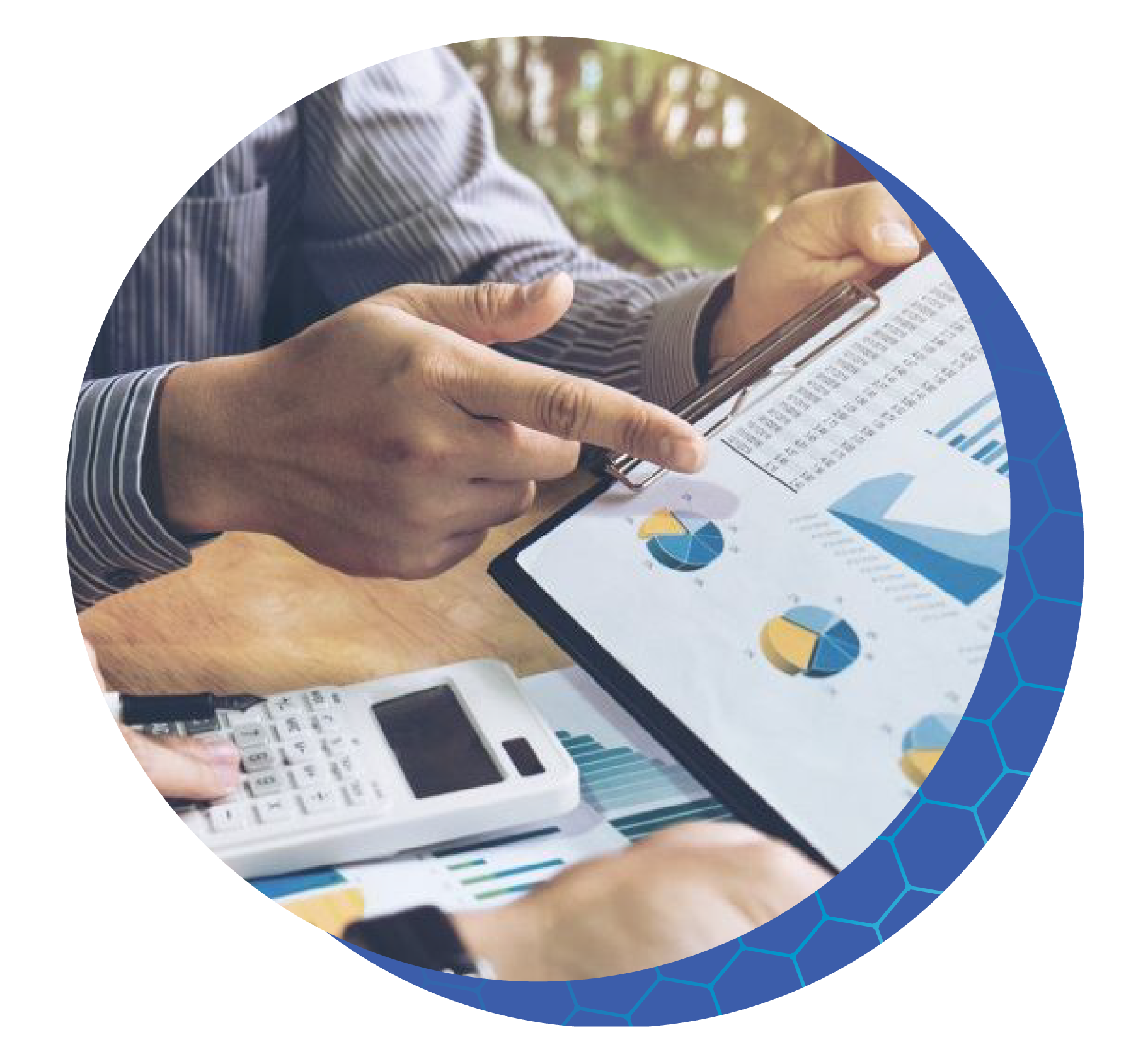 Know your customers from the dotted line to the bottom line.
Unlike the other dealer management systems that treat CRM as a bolt-on, our CRM is integrated across the full, end-to-end platform and is designed to support all departments. Only Motility's solution enables you to organize, automate and synchronize customer-specific records across sales, marketing, customer service, and technical support functions.
Looking for new customers? Never lose a lead with our suite of management and communications tools. Want to maintain a strong relationship with current customers? Seamlessly manage communications about parts, services, warranties, or promotional events with system generated emails and texts.
The heartbeat of the DMS.
Store all customer information in a single location
Automatically parse incoming web leads
Arm your team with automatic prospect call-back alerts
Automatically rotate leads across your team
Access insight into your pipeline with Prospecting and Analysis reports
Streamline activity management with calendars and notifications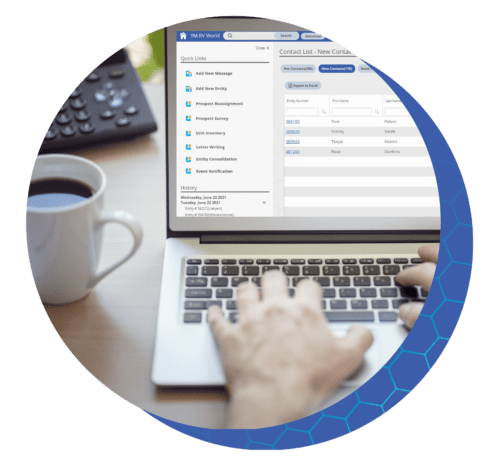 Sometimes you just need to see how everything works together. Let us show you how our solutions streamline dealership operations.