Accounting Solutions
Control expenses and manage revenue in real-time.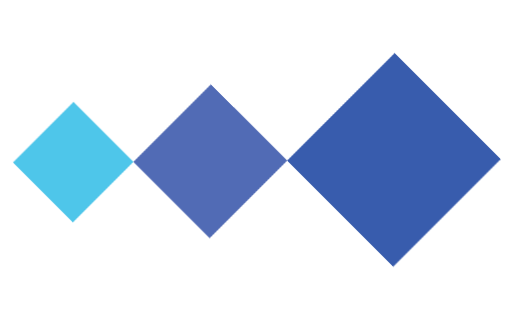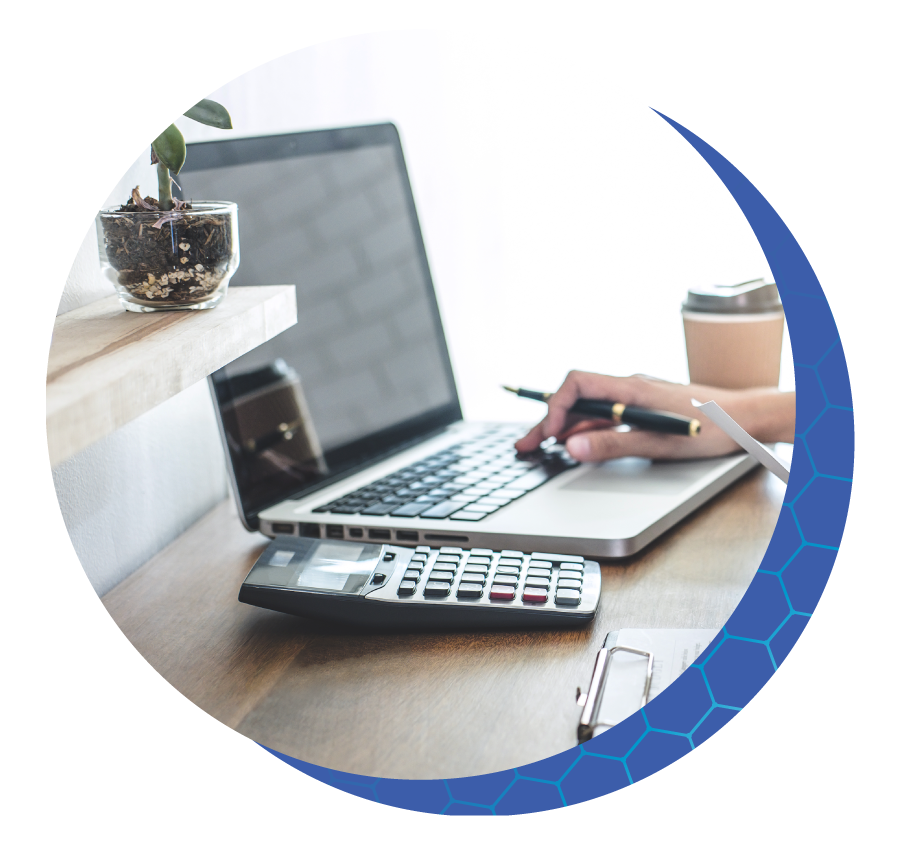 Stay in sync with your business.
Are you frequently caught up in basic accounting activities that don't integrate well with other departments? Worse, do you revert to a trusted spreadsheet? No matter how impressive your accounting software may be, it's less beneficial if it doesn't have the analytical capabilities that you require. It's inconvenient, time-consuming, and often results in double entry.
We have a better way! Our complete, integrated Accounting approach minimizes data entry and provides access to real-time information, allowing users to manage transactions easily. With Motility, your team can quickly and efficiently write checks, make deposits, reconcile accounts, and receive payments.
Minimize data entry and gain access to real-time information.
Track accounts payable with a convenient on-screen display of accounting activity for each account
View every transaction for auditing purposes
Maintain complete accounting control over input from other modules
Customize screen defaults for fast data entry
Batch process checks to vendors
Retrieve archived transactions with one click
View transactions for a specific stock number
Update purchase price, add-ons, repairs, additional cost, total cost and PAC cost for each unit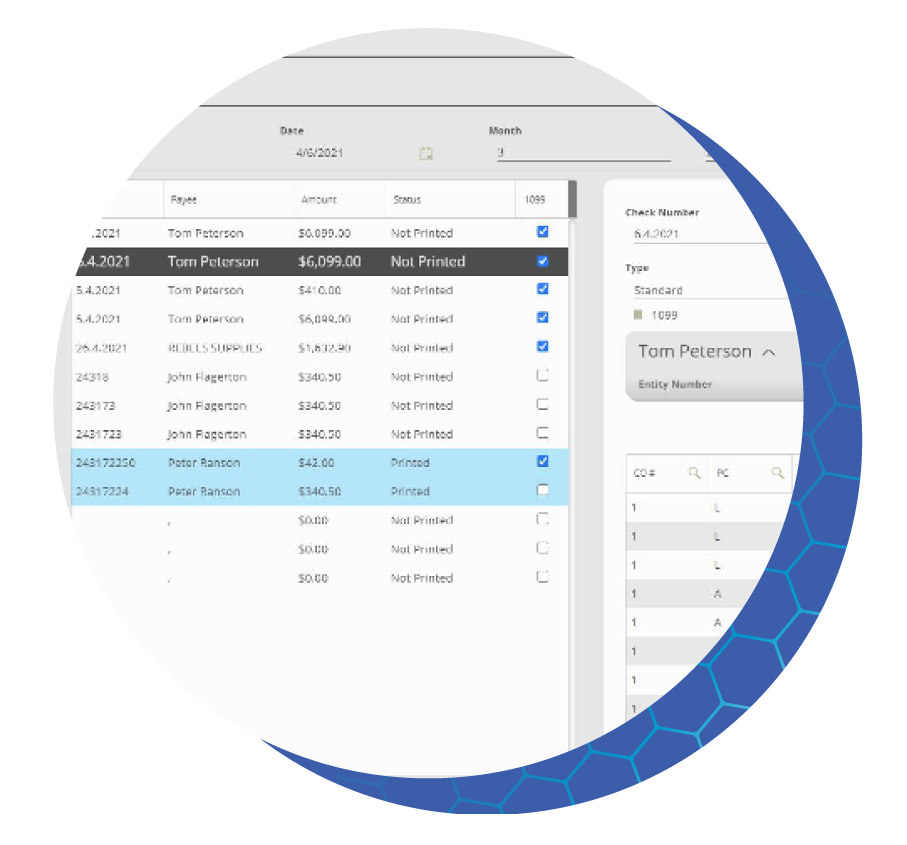 Leave check writing and postage in the past with a single click.
Checks are a costly commodity. On average, it can cost a dealership anywhere from $4 – $20 to process a single business check. Worse? AP teams are spending tedious hours every week to ensure bills are paid accurately and on-time.
There's a better way! Purchase our Accounting module, and you'll get free access to MotilityPay – our intuitive and efficient billing solution that completely eliminates your check costs.
Sometimes you just need to see how everything works together. Let us show you how our solutions streamline dealership operations.