DMS solutions to fit your unique needs.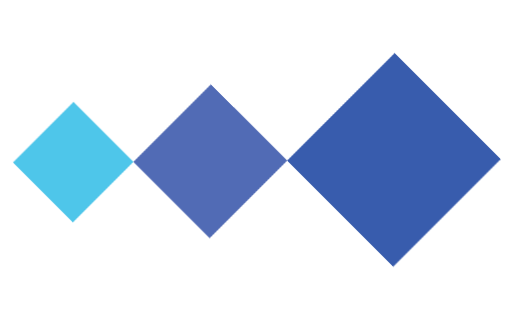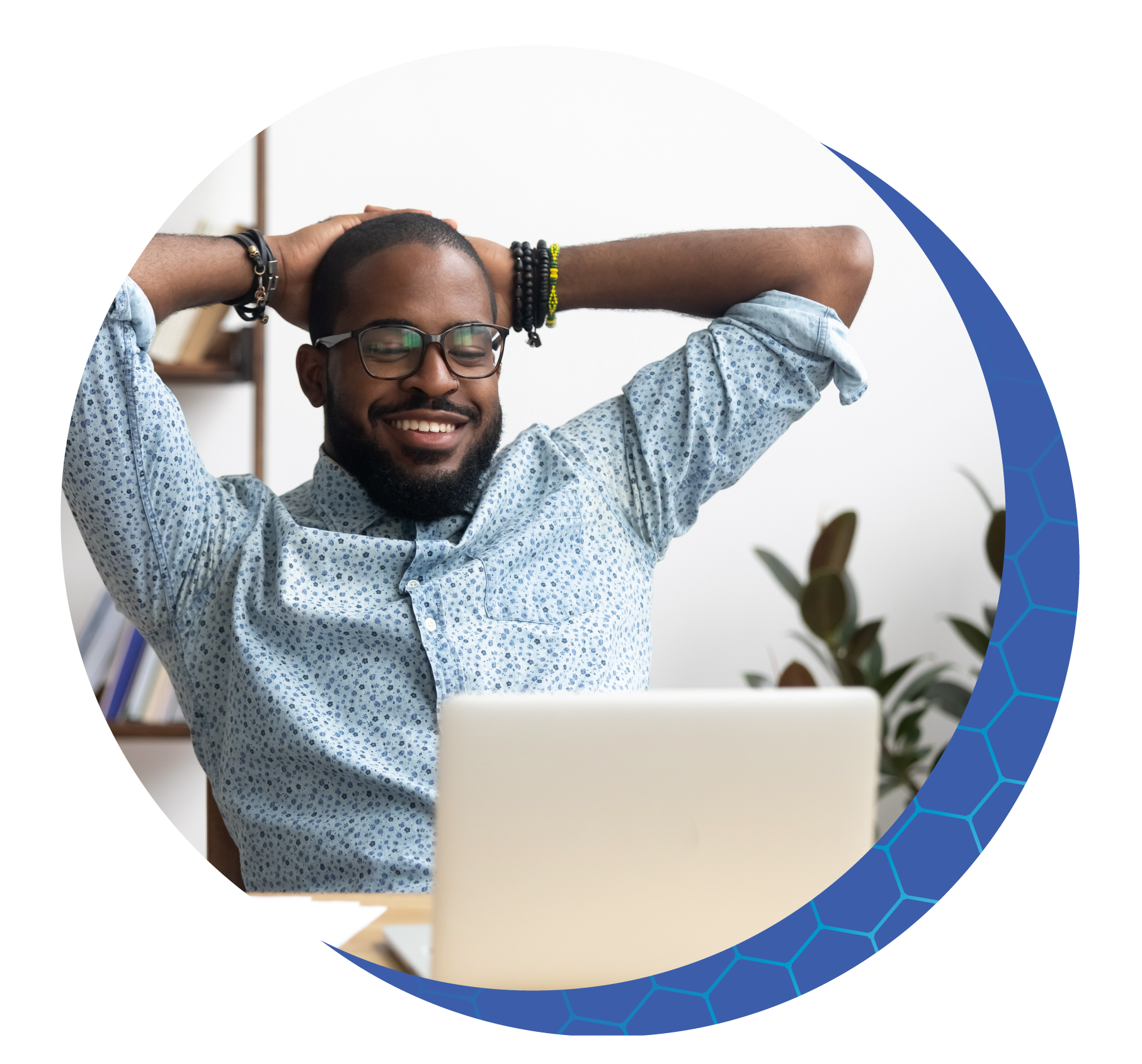 Used by thousands of dealerships across the nation.
Motility offers an array of dealer management solutions to help you manage operations with ease. Our solutions work together to unlock critical data in the DMS to strengthen strategy and productivity of your dealership.
Collectively, our solutions speak to every part of the refined system, bringing all areas of your dealership together for accuracy and efficiency in real time.
Modular solutions configured to your needs.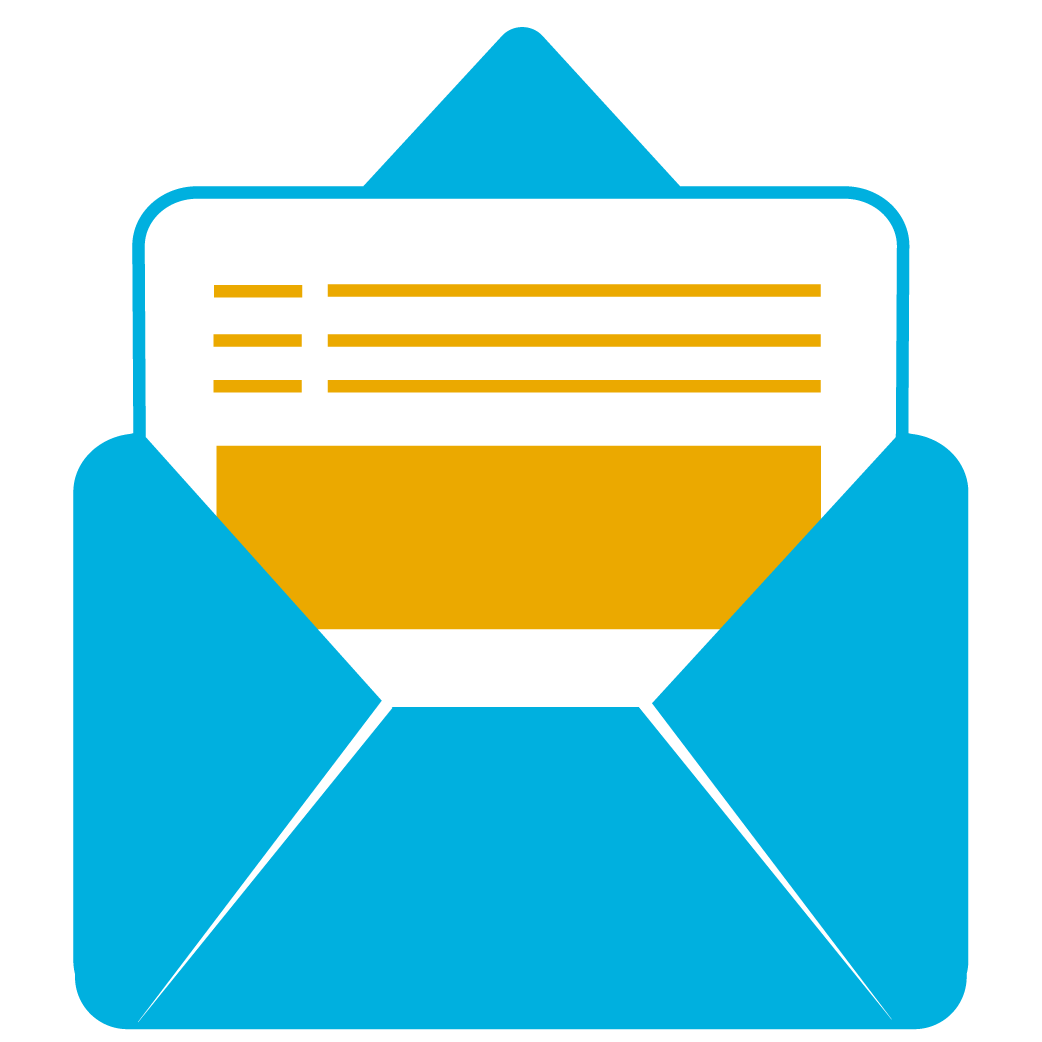 Constant communication.
Engage with customers through ongoing communication and reminders.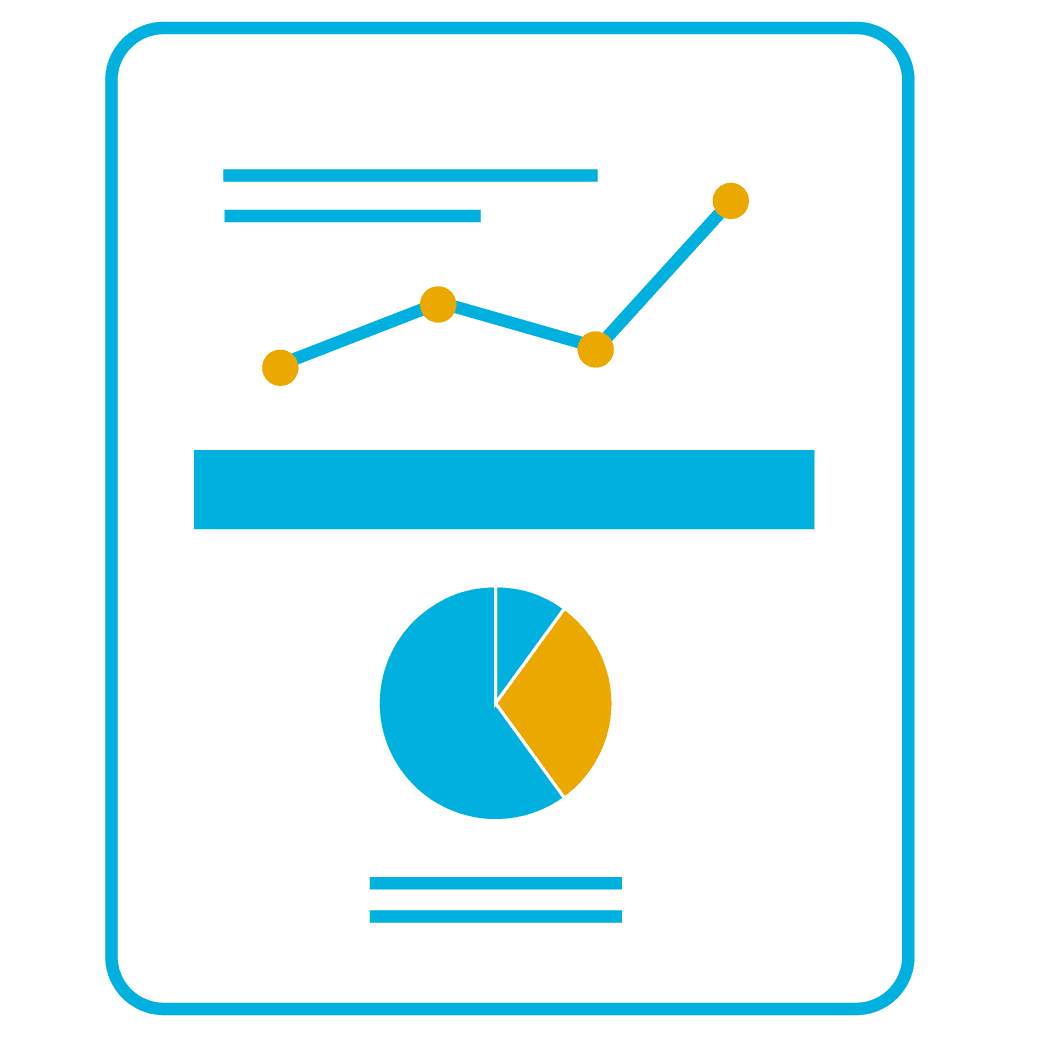 Gain valuable insight.
Track dealership performance through robust dashboards and reports.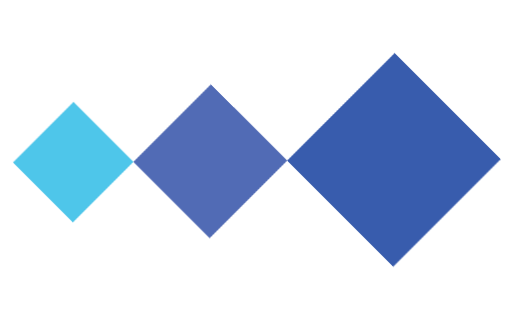 Sometimes you just need to see how everything works together. Let us show you how our solutions streamline dealership operations.