Resources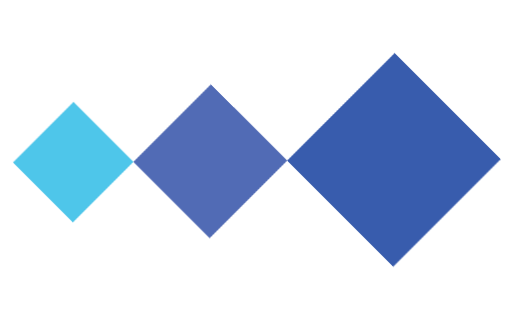 Abby Pleas
2023-04-06T19:23:32+00:00
FTC Compliance - what it is, and how Motility can help.
Mallory Thomas
2023-04-06T19:12:22+00:00
Access to critical dealership information from anywhere, at any time.
Abby Pleas
2023-04-06T19:03:01+00:00
Pay bills faster and more efficiently.
Mallory Thomas
2023-04-06T18:49:35+00:00
Turn more wrenches and create productivity in the service bay.
Cary Dean
2022-05-11T20:41:53+00:00
Controls inventory and saves time and money with Lot Metrix while identifying $23,000 in lost production time.
Cary Dean
2021-07-21T16:26:03+00:00
Are ePayable myths stopping you from using a bill pay solution, like MotilityPay?
Cary Dean
2022-05-27T13:04:10+00:00
Streamlines invoices, saves time, and turns their AP department into a revenue generator.
Cary Dean
2022-05-27T13:28:19+00:00
Slashes the time it takes to cut checks in half with MotilityPay.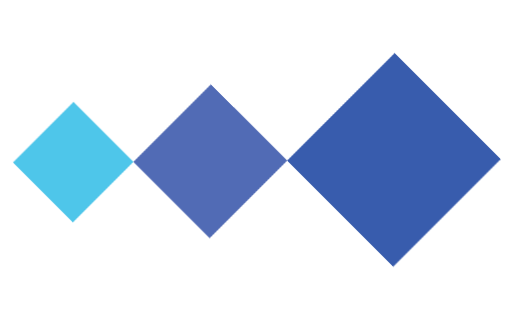 Sometimes you just need to see how everything works together. Let us show you how our solutions streamline dealership operations.