MotilityPay
Pay bills faster and more efficiently.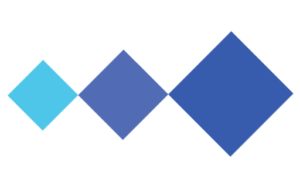 The cost of slow, manual account payables.
If you are paying your bills the old way, you know that slow, paper-heavy process wastes precious time. Even worse, manual check writing often produces inconsistencies and numerous mistakes. Not to mention that it's difficult to keep up with the paper trail and reconcile with your bank.
Let MotilityPay simplify this process for you. Learn more in our datasheet.