MotilityAnywhere
Access to critical dealership information from anywhere, at any time.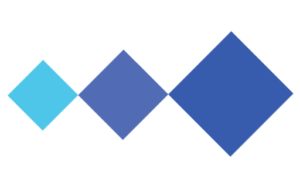 Boost efficiency and focus on what really matters.
From parts and service management to data entry minimization, MotilityAnywhere helps you do more with less so you and your team can focus on what really matters: running a great business.
The best part? With this scalable web-based application, you'll see more innovation, new features, and enhancements than any other provider in the market.
Learn how you can drive better insights and achieve peak performance in our datasheet.