MotilityConnect
Create a seamless flow of information ensuring your DMS is the single source of truth.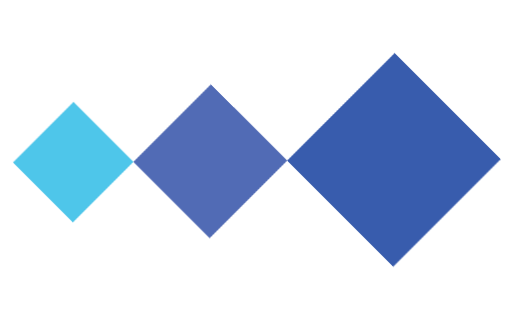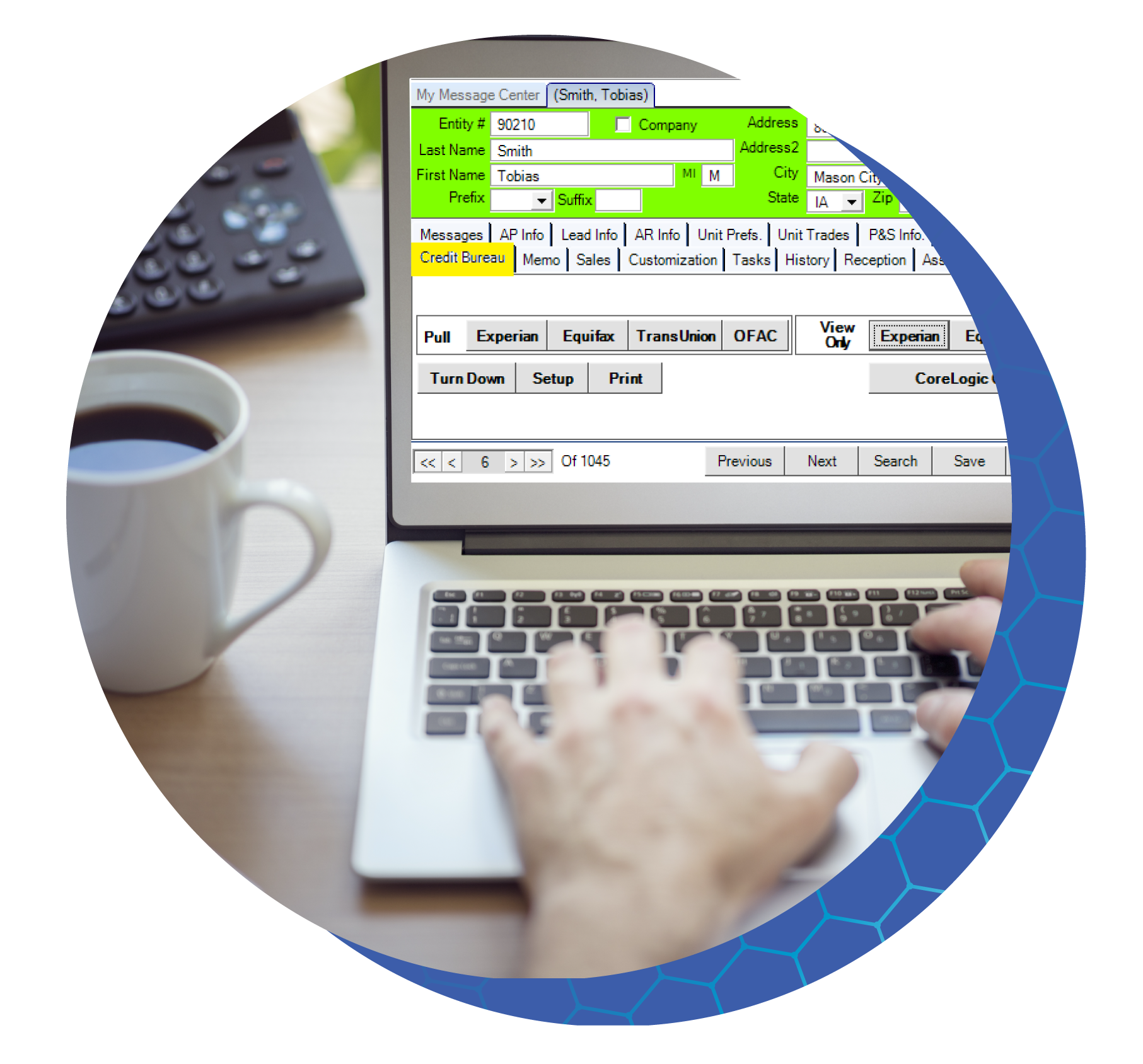 Connected dealers = less operational headaches.
If you are using stand-alone, disconnected solutions to manage your dealership, you know it can cause frustration and inefficiency for dealership staff over time.
With this open API, you can securely share your data with other business systems, allowing for increased efficiencies, better data, and less manual entry errors.
What makes MotilityConnect unique?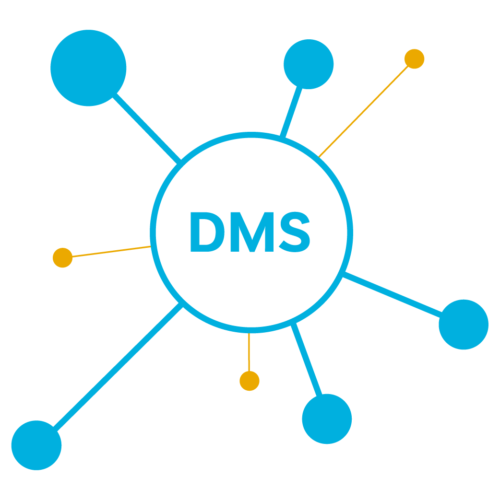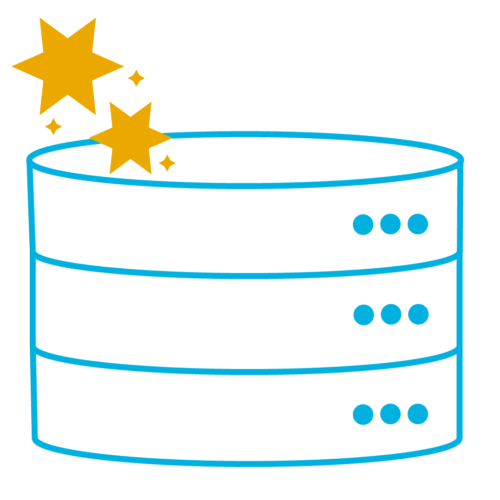 Single source of truth.
No duplicate data entries or version control issues.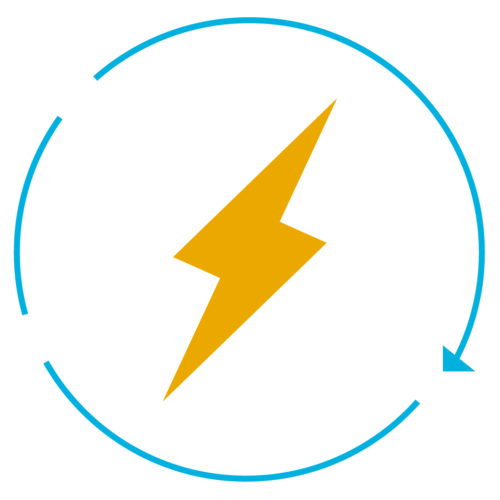 Easy push and pull of data.
Ensures consistent, up-to-date data on key business information.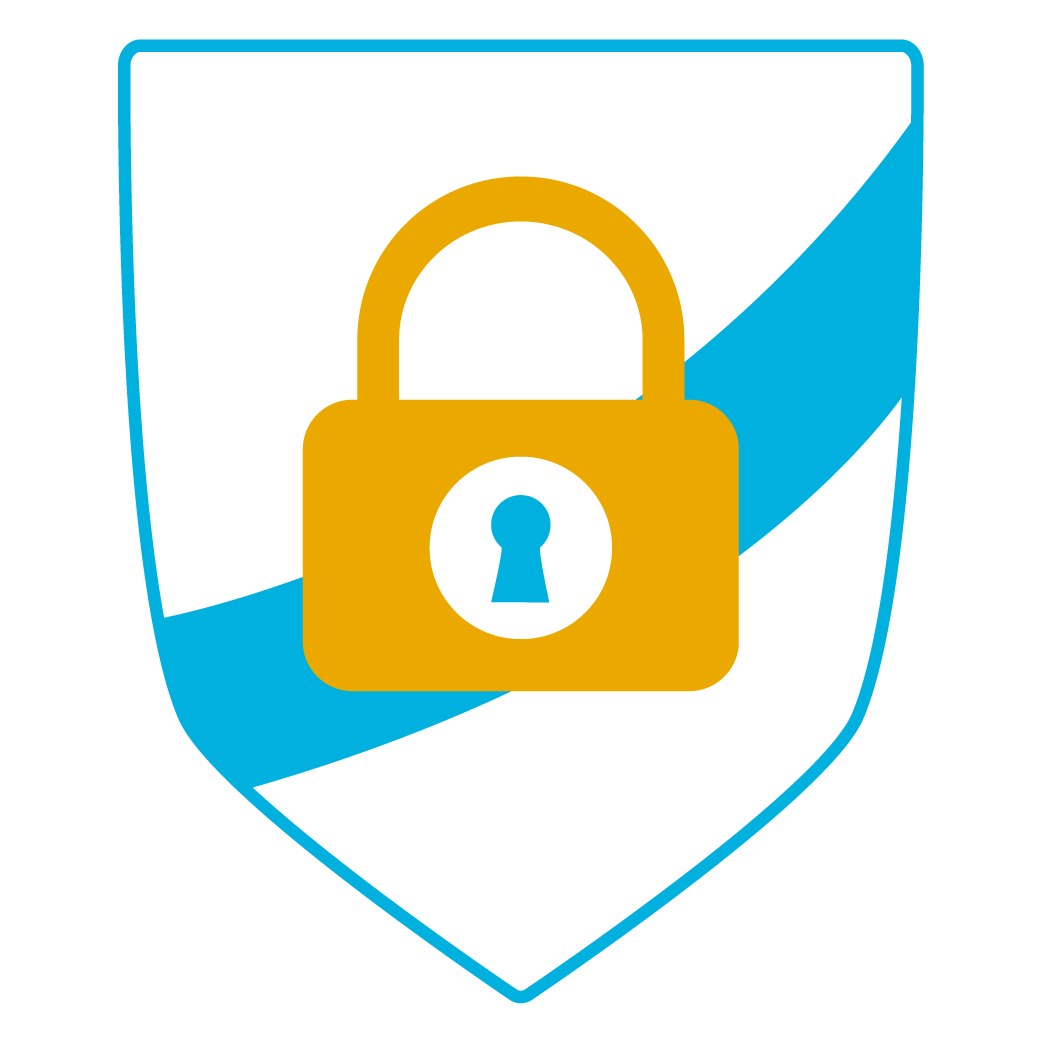 Security you can trust.
Rest easy with enterprise-level security for your most critical data.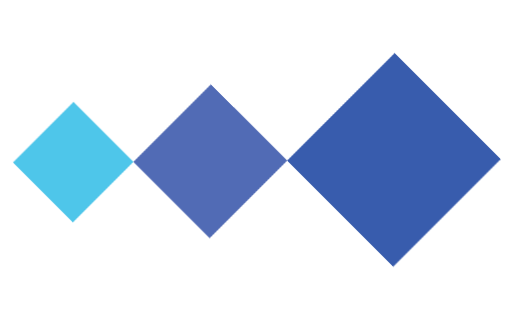 Sometimes you just need to see how everything works together. Let us show you how our solutions streamline dealership operations.
"*" indicates required fields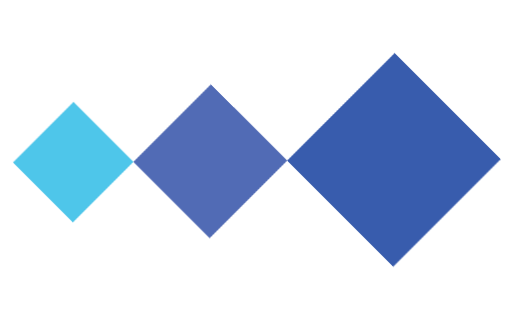 Dig a little deeper…
Cary Dean
Part 2 of 2: Analyze RatesIn the last article, we discussed how the [...]
Cary Dean
For years now, Kenect and Motility have teamed up to offer customers [...]
Cary Dean
Part 1 of 2: Analyze Department PotentialToday's technologically advanced Service Departments can spend [...]