Infinity DMS
Maximize your dealership and keep your business moving forward.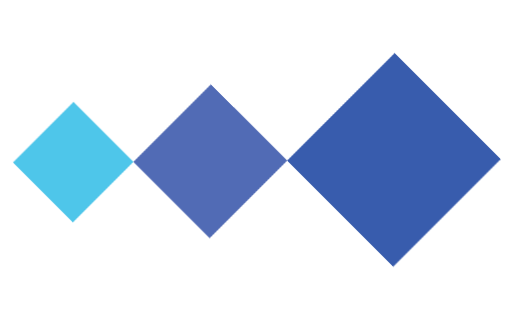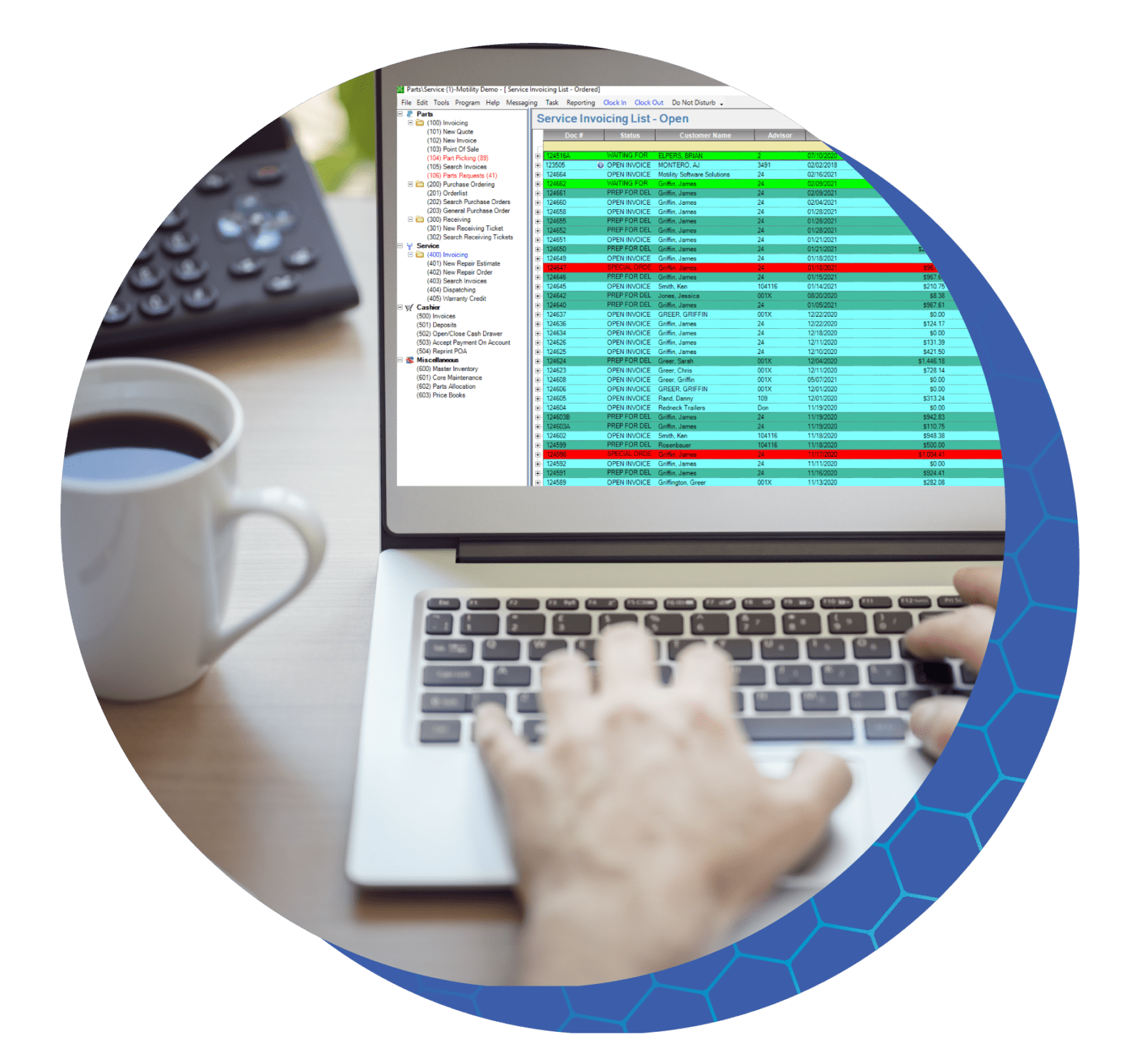 Used by thousands of dealerships across the nation.
For dealers that need greater visibility across their dealership, Infinity has your back.
For over 35 years, Infinity continues to provide robust, modular DMS capabilities to specialty dealers and ensures productivity across the board. Employees will be able to spend more time focused on strategic initiatives and less time worried about repetitive, manual tasks.
What makes Infinity unique?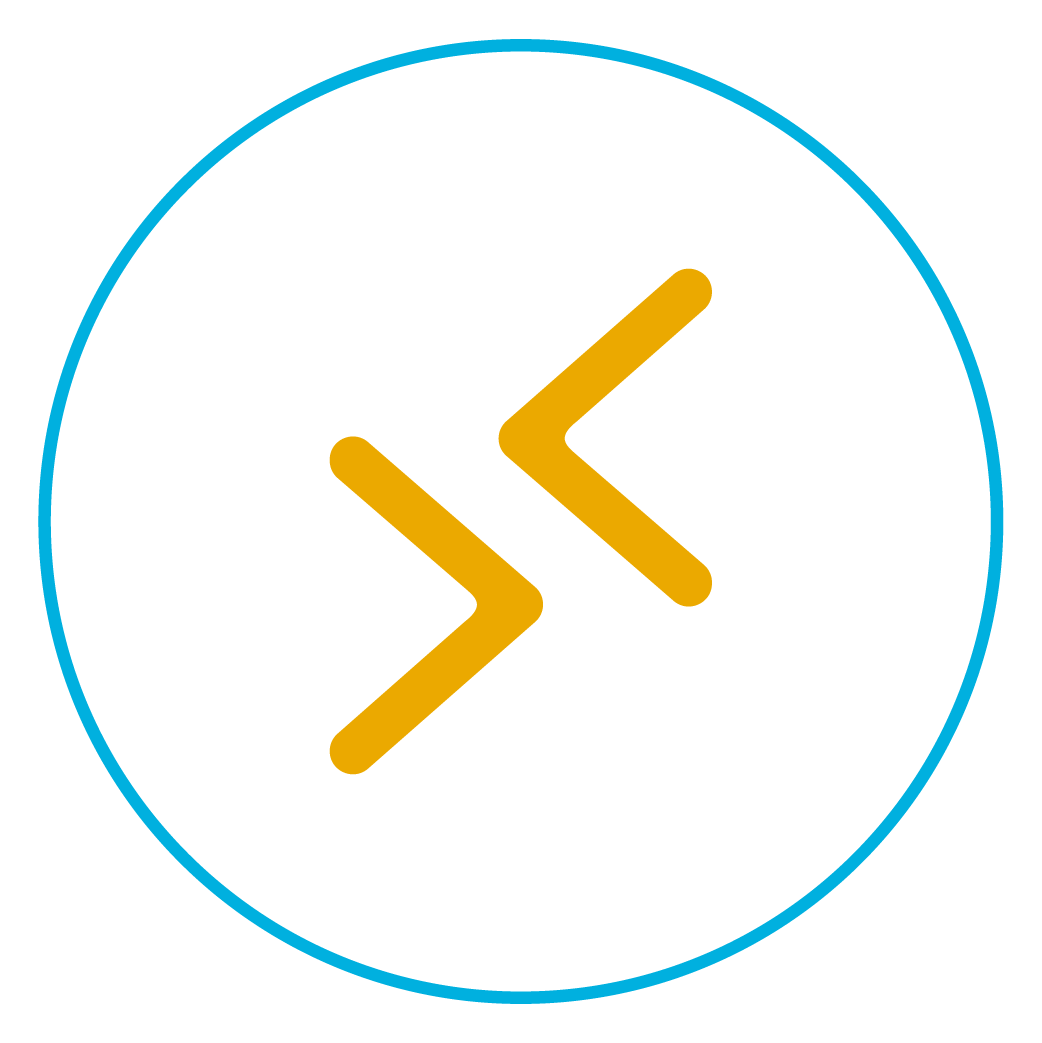 Seamless RDP connection.
Effortlessly access the DMS on any connected device.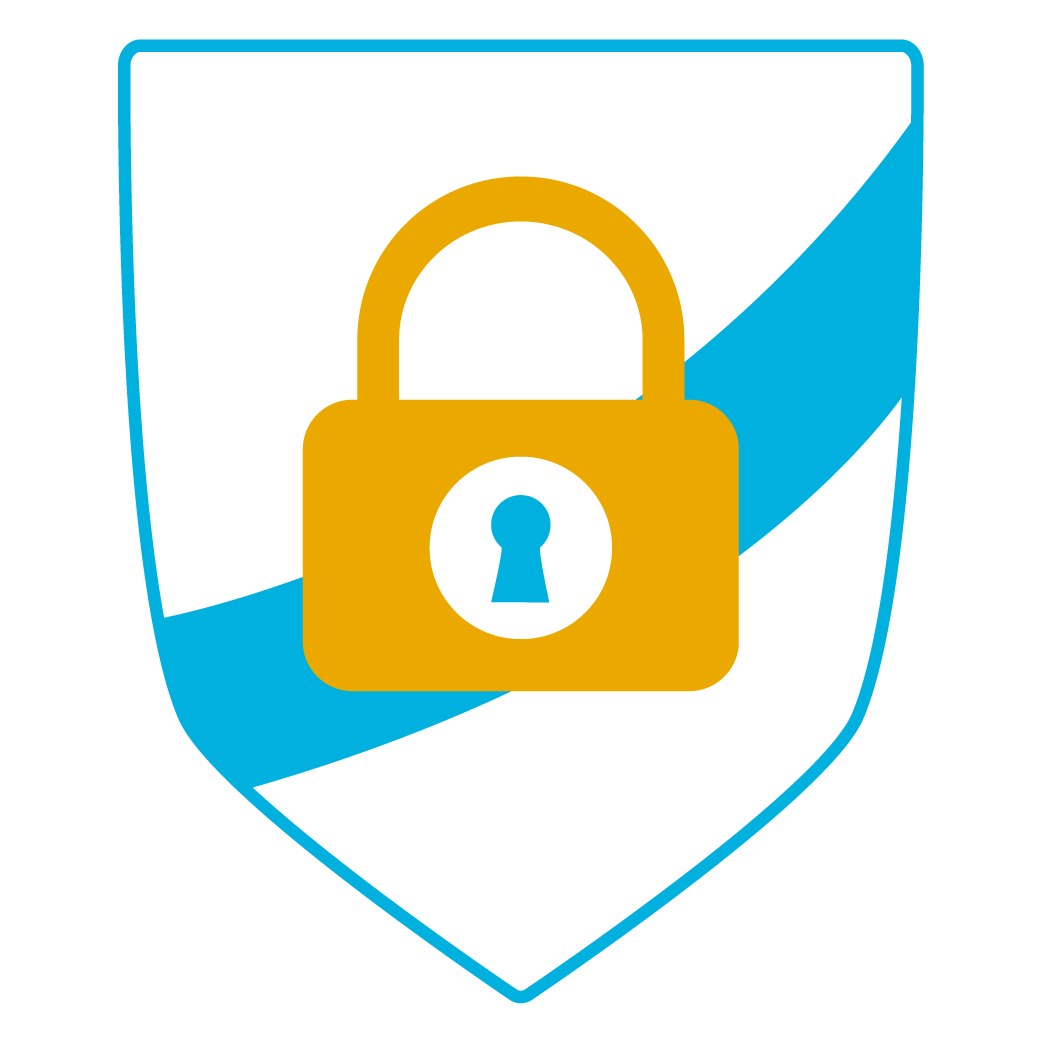 Security you can trust.
Rest easy with enterprise-level security for your most critical data.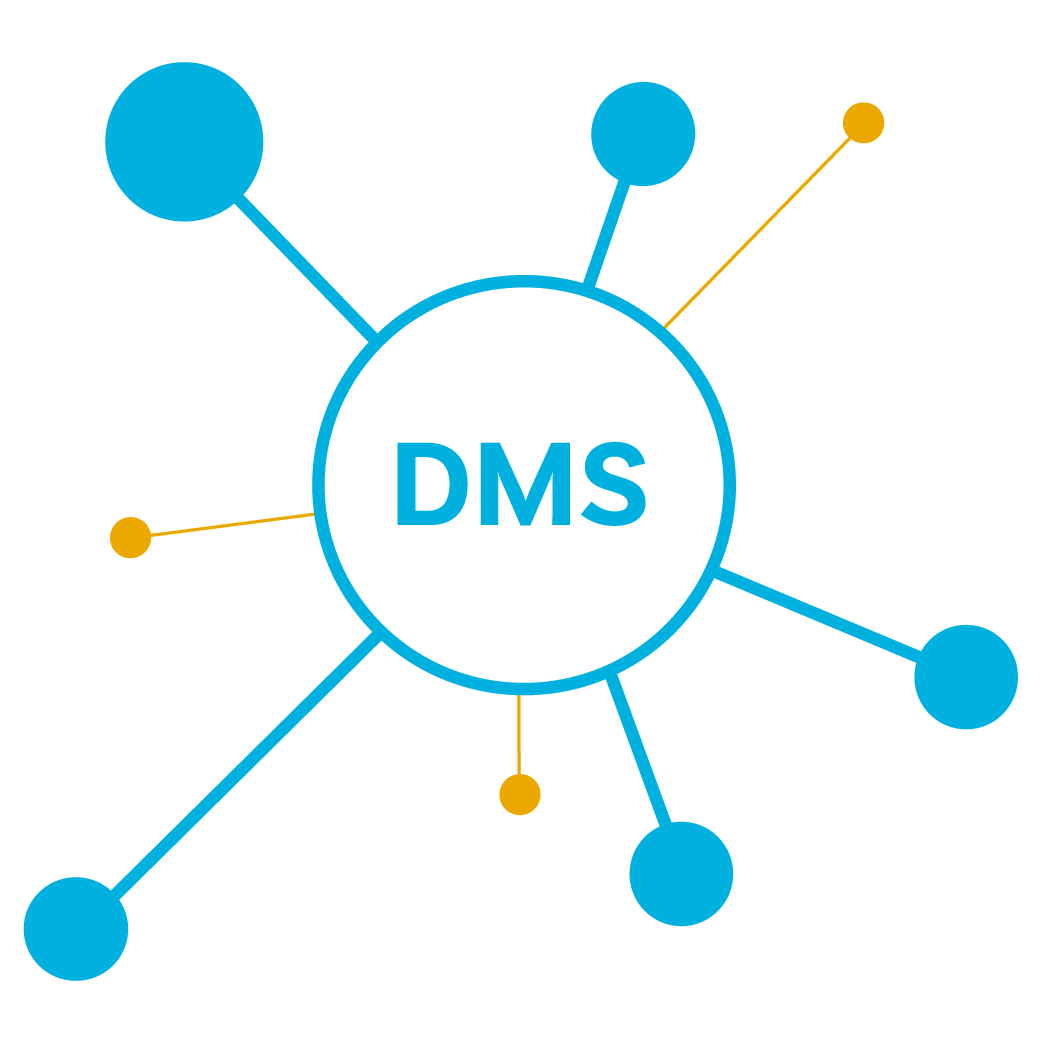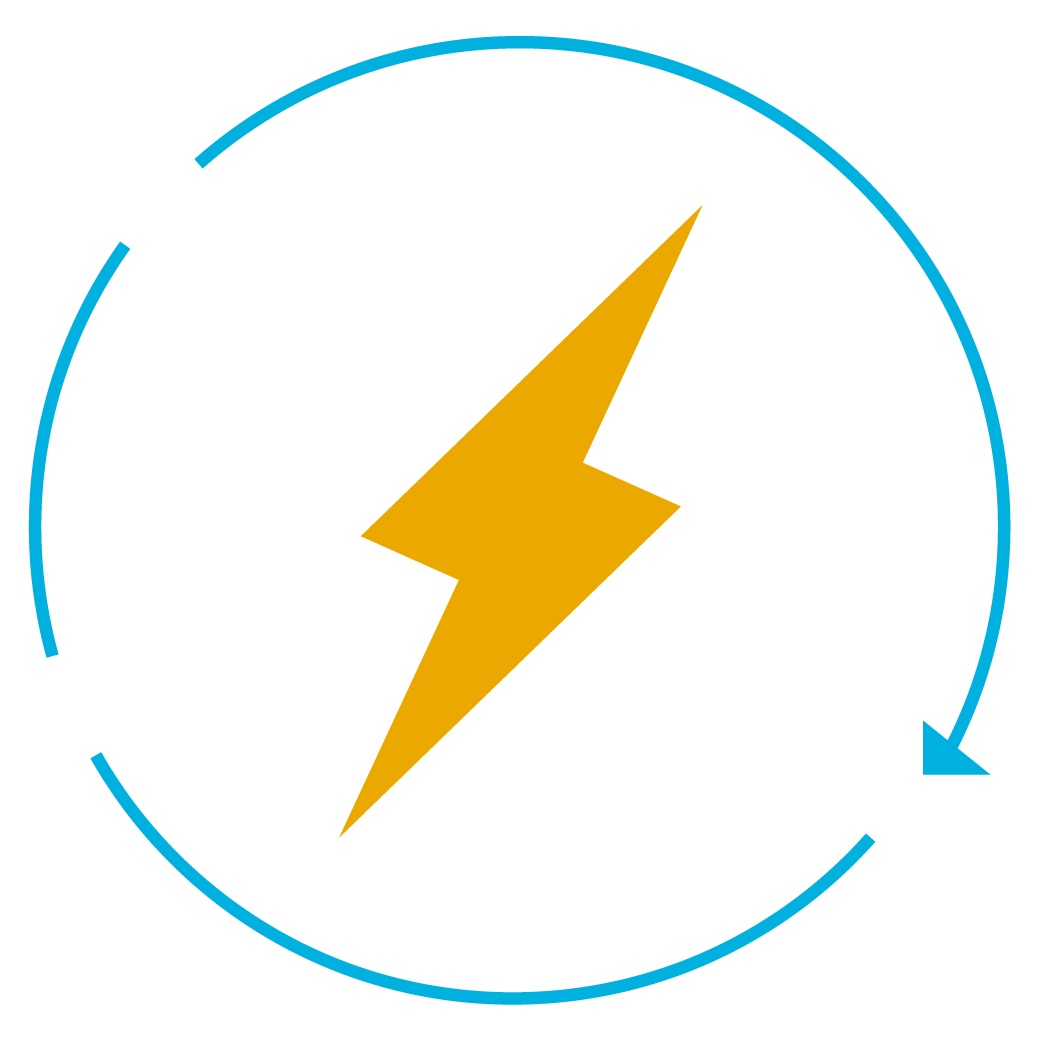 Automation at its finest.
Simply automate redundant tasks so you can focus on what really matters.
Sometimes you just need to see how everything works together. Let us show you how our solutions streamline dealership operations.