Motility Products
Transform dealer operations from end-to-end.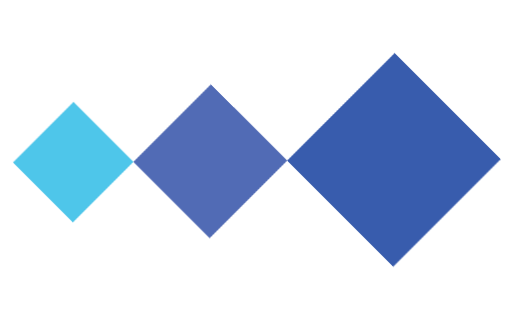 Maximize your dealership from virtually anywhere.
From parts and service management to data entry minimization, MotilityAnywhere helps you do more with less so you and your team can focus on what really matters: running a great business.
The best part? With this scalable web-based application, you'll see more innovation, new features, and enhancements than any other provider in the market.
Pay bills faster and more efficiently.
If you are paying your bills the old way, you know that slow, paper-heavy process wastes precious time. Even worse, manual check writing often produces inconsistencies and numerous mistakes.
There's a better way! With MotilityPay and a single click, you get professionally printed checks, vCards, and automated ACH payments with enterprise-level security features.
Keep your business moving forward with robust DMS.
For dealers that need greater visibility across their dealership, Infinity has your back.
For over 35 years, Infinity continues to provide robust DMS capabilities to specialty dealers ensuring productivity across the board. Employees will be able to spend more time focused on strategic initiatives and less time worried about repetitive, manual tasks.
Seamlessly connect your vendors to ensure a single source of truth.
If you are using stand-alone, disconnected solutions to manage your dealership, you know it can cause frustration and inefficiency for dealership staff over time.
With this open API, you can securely share your data with other business systems, allowing for increased efficiencies, better data, and less manual entry errors.
Sometimes you just need to see how everything works together. Let us show you how our solutions streamline dealership operations.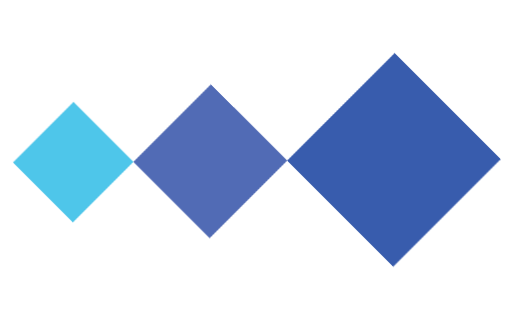 Dig a little deeper…
Cary Dean
Part 2 of 2: Analyze RatesIn the last article, we discussed how the [...]
Cary Dean
Part 1 of 2: Analyze Department PotentialToday's technologically advanced Service Departments can spend [...]
Cary Dean
Imagine that you've just finished speaking with your doctor. The doctor tells [...]