Dealership Reporting Solutions
Operate with insight
Gain total control of your operation with Motility's real-time reporting capabilities.
Intelligently measure orders, financials, communications, and track performance with a solution designed to give specialty vehicle dealers the insights that matter.
With automated reporting throughout all modules – from forecasts to inventory levels, financial statements to scheduling – Motility offers a full suite of automatically generated, customizable business information analytics.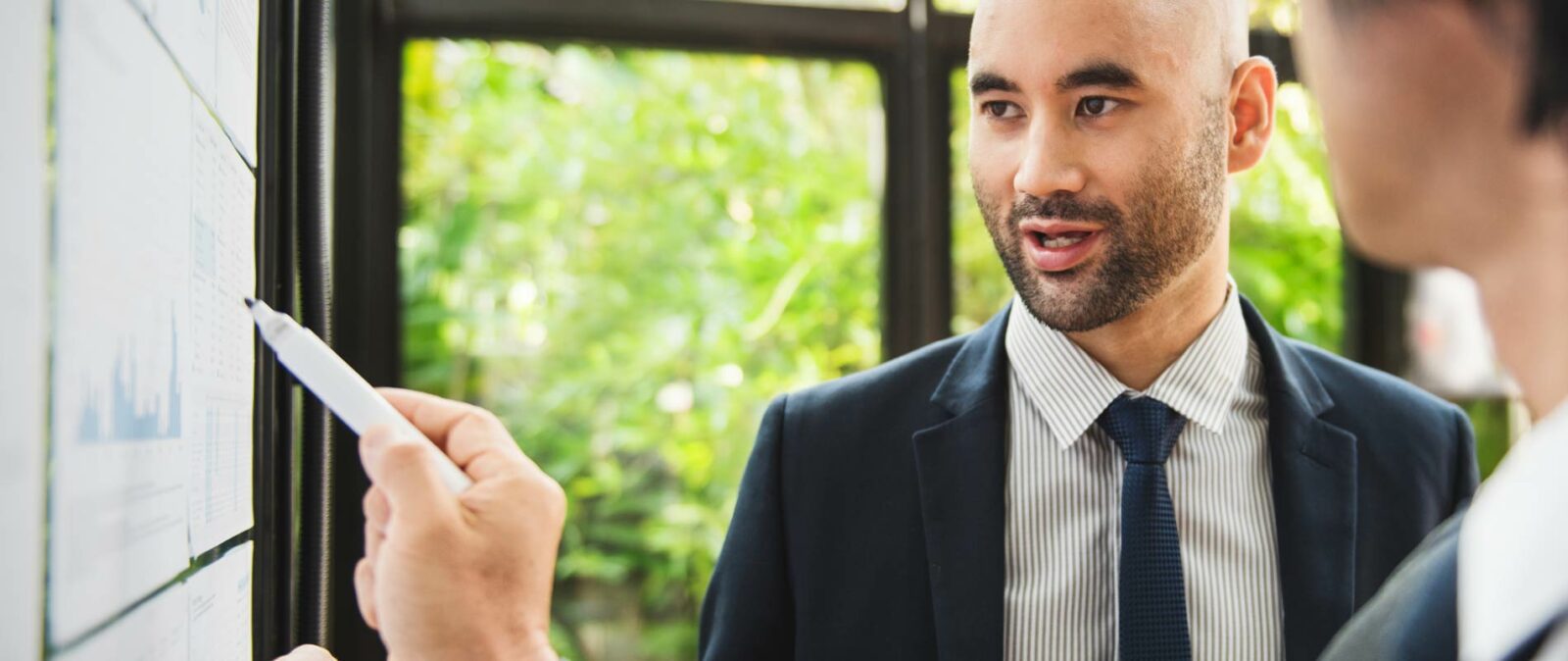 Dealership Reporting Solutions Features:
Automatically generate reports from an extensive catalog
Easily export data to Excel
Support asset management with detailed reports on Depreciation and Scheduling
Assign any account a financial statement
View transaction history and balance each account with an on-screen transaction display
Track unit counts to determine average gross value
Mobile
Harness the power of Motility Software Solutions from anywhere with Motility Mobile.
Integrated Partners
View the collection of companies that have built integrations between our software and their technology to bring out the best in your business.