Parts Inventory Management Software
Take the pain out of Parts
Motility's Parts Solution delivers a complete invoicing, point-of-sale, and inventory management system, supporting seamless integration and robust reporting of all parts-related activities and transactions.
Our advanced software provides everything you need for a well-run parts department, including suggesting re-orders based on sales history, direct connections to suppliers, and up-to-the-minute reporting on inventory levels. You can even track daily sales with an integrated cash drawer and credit card processing.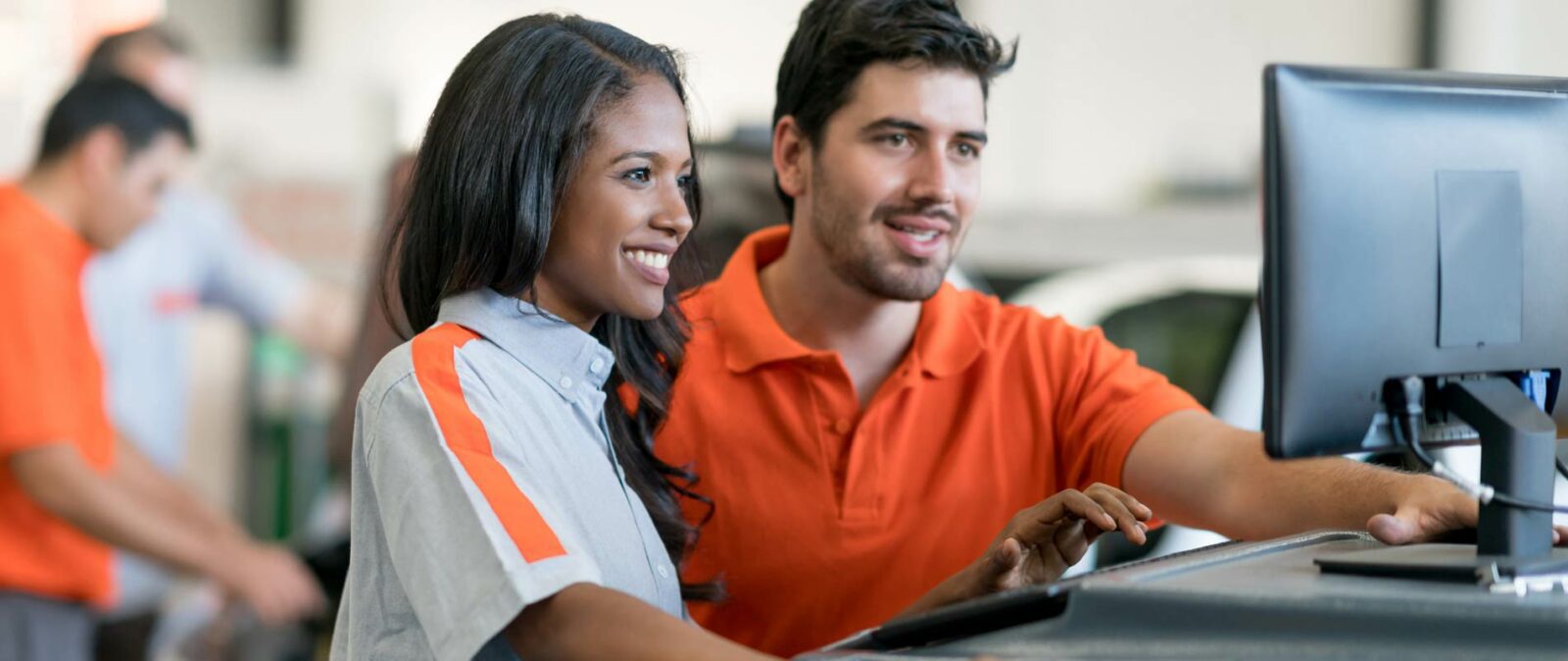 Parts Inventory System Features:
Communicate electronically with major parts vendors for availability and order transmission
Track cores, warranty, and retail return parts; automatically create invoices and packaging slips for each item
Create Parts Kits and set package prices for bundles that can be selected for sale during invoicing
Visually display parts to support accurate identification
Track customers' special orders with automated notifications when parts are received
Integrated supplier price books
Mobile
Harness the power of Motility Software Solutions from anywhere with Motility Mobile.
Integrated Solutions
View the collection of companies that have built integrations between our software and their technology to bring out the best in your business.