Unit Inventory Solutions
Dealer Inventory Management Software
No matter how many locations you manage, Motility's inventory management solutions are designed to drive maximum efficiency in your operations.
From automatic website integration of inventory feeds to forecasting and reordering tools, our platform was created to help you and your team avoid the pain of needless double data entry. With pre-set drop downs and templates –plus access to custom units – our system is built to support efficient workflows while maintaining the critical flexibility you need.
And with access to detailed reports and seamless integration across all departments, you'll be operating every day supported by a whole new world of insight.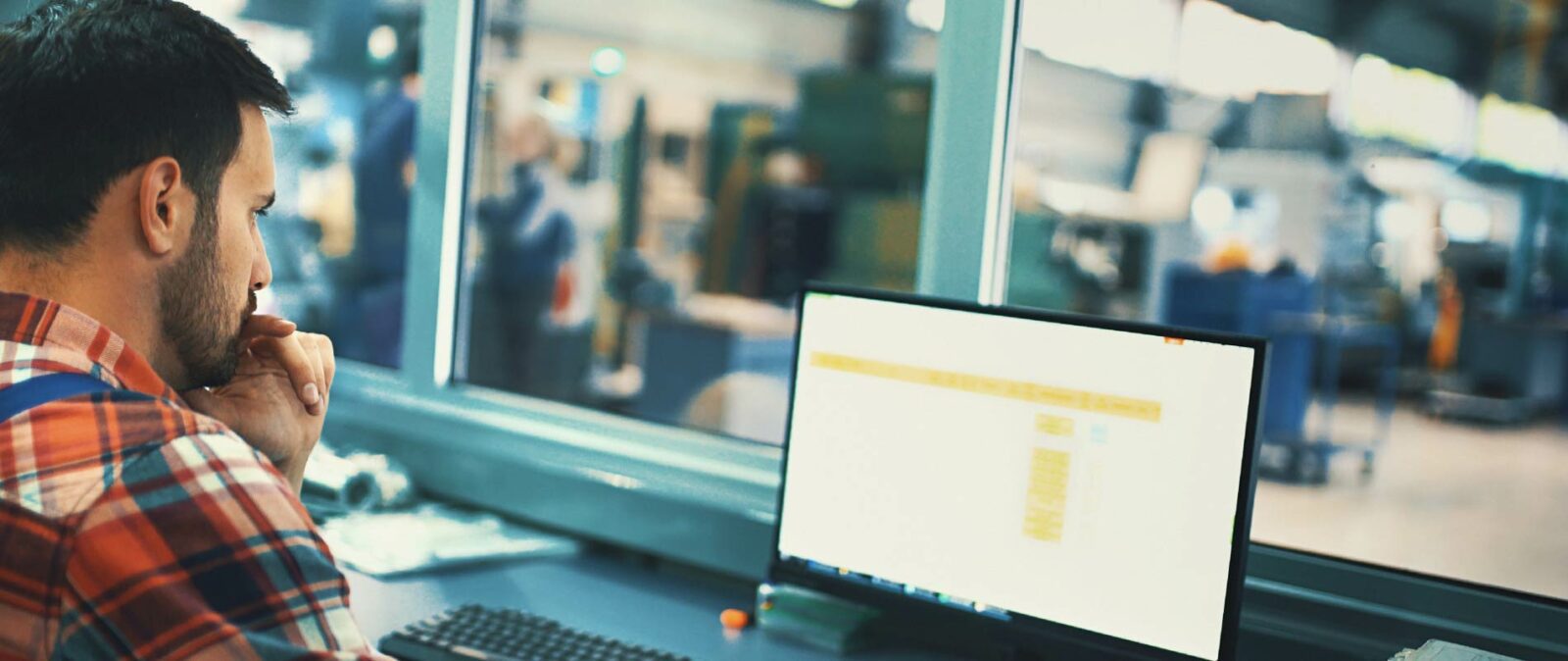 Unit Inventory Solutions Features:
Manage unit inventory images and data from one system
Import manufacturer picture packs and link to 3rd party websites
Add/remove factory installed and other accessories and options
 Streamline the vehicle input process with Unit Templates & the Make/Model Pick List
Get an overview of all internal service work performed on units while on the lot
View a detailed breakdown of costs and projected costs all from one screen
Mobile
Harness the power of Motility Software Solutions from anywhere with Motility Mobile.
Integrated Solutions
View the collection of companies that have built integrations between our software and their technology to bring out the best in your business.