History of Motility Software Solutions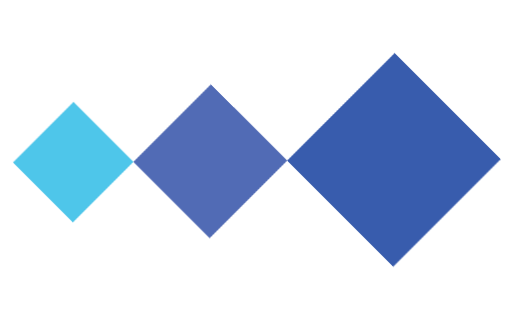 Founded in 1984, Motility Software Solutions, formerly known as Systems 2000/Sys2k, has been a trailblazer and leader in the software solutions industry for over 34 years. Keeping that the key to success is a clean, seamless interface backed by robust data management, Motility provides specialty vehicle dealers with powerful tools to accurately measure outcomes and to meet and surpass their goals.
Motility Software Solutions' commitment to advancing dealership technology goes well beyond its own prestigious client list. As part of its dedication to industry success and advancement, Motility continues to forge a multitude of connections with major industry partners and regularly offers noteworthy business seminars in various locations throughout the year.
Celebrating 35+ Years of Innovation