Dealership success is our success.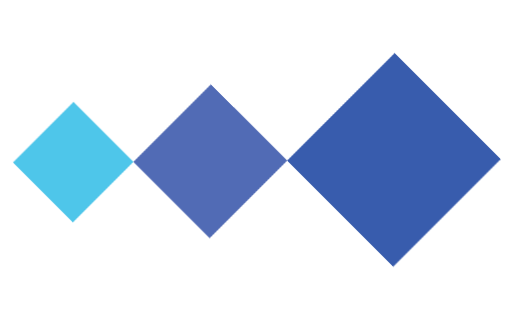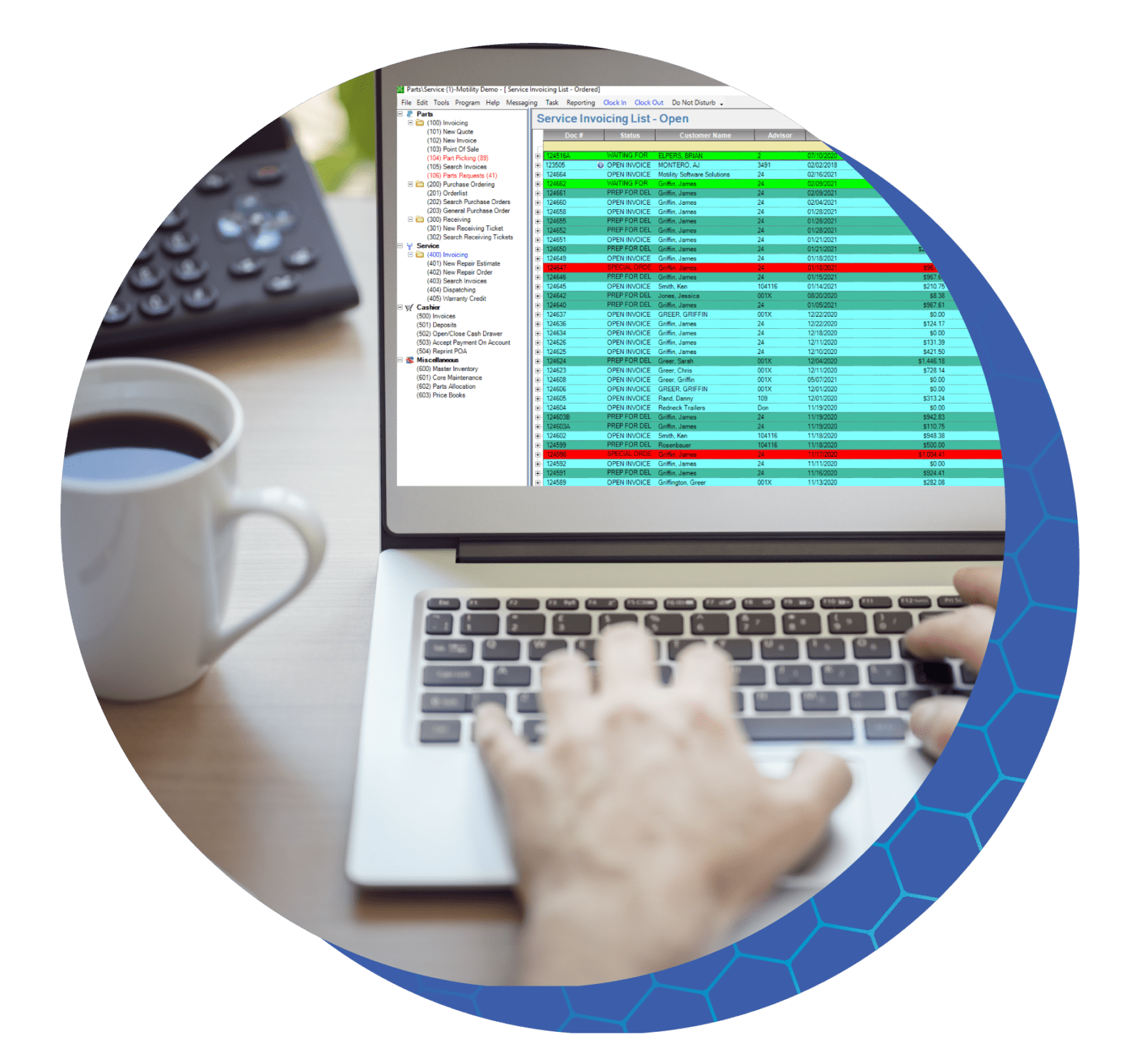 Used by thousands of dealerships across the nation.
For nearly 40 years, Motility remains committed to providing best-in-class dealer management software (DMS) to over 7,000 users and 600 rooftops. Motility's comprehensive software delivers an end-to-end solution to increase the efficiency for every critical function in a dealership, including inventory management, CRM, quoting, accounting, payroll and service scheduling, and more.
Dealerships across the country come to us for our clean, seamless interface backed by robust data management.
Deep-rooted legacy of putting our customers first.
We're here for our customers when they need us most. Motility's support agents are available M-F from 8a-9pm ET and Saturday from 9am-6pm ET during critical hours of operation.
Companies choose Motility for its comprehensive approach to DMS and our expert training process. Not only do we enable dealers to use our software, but we continuously train to ensure their long-term success. Dealers of all sizes are transforming their operations with our solutions.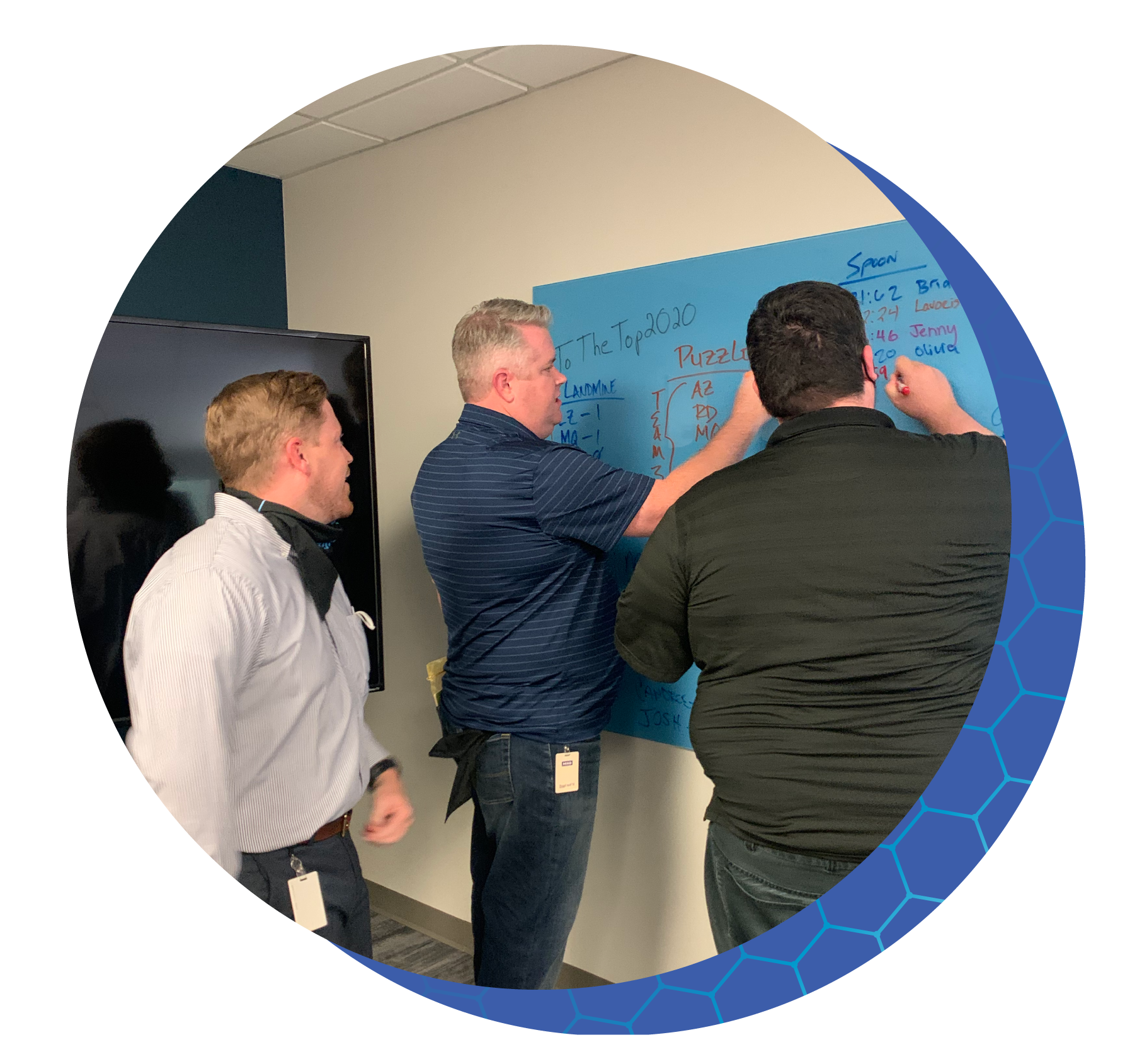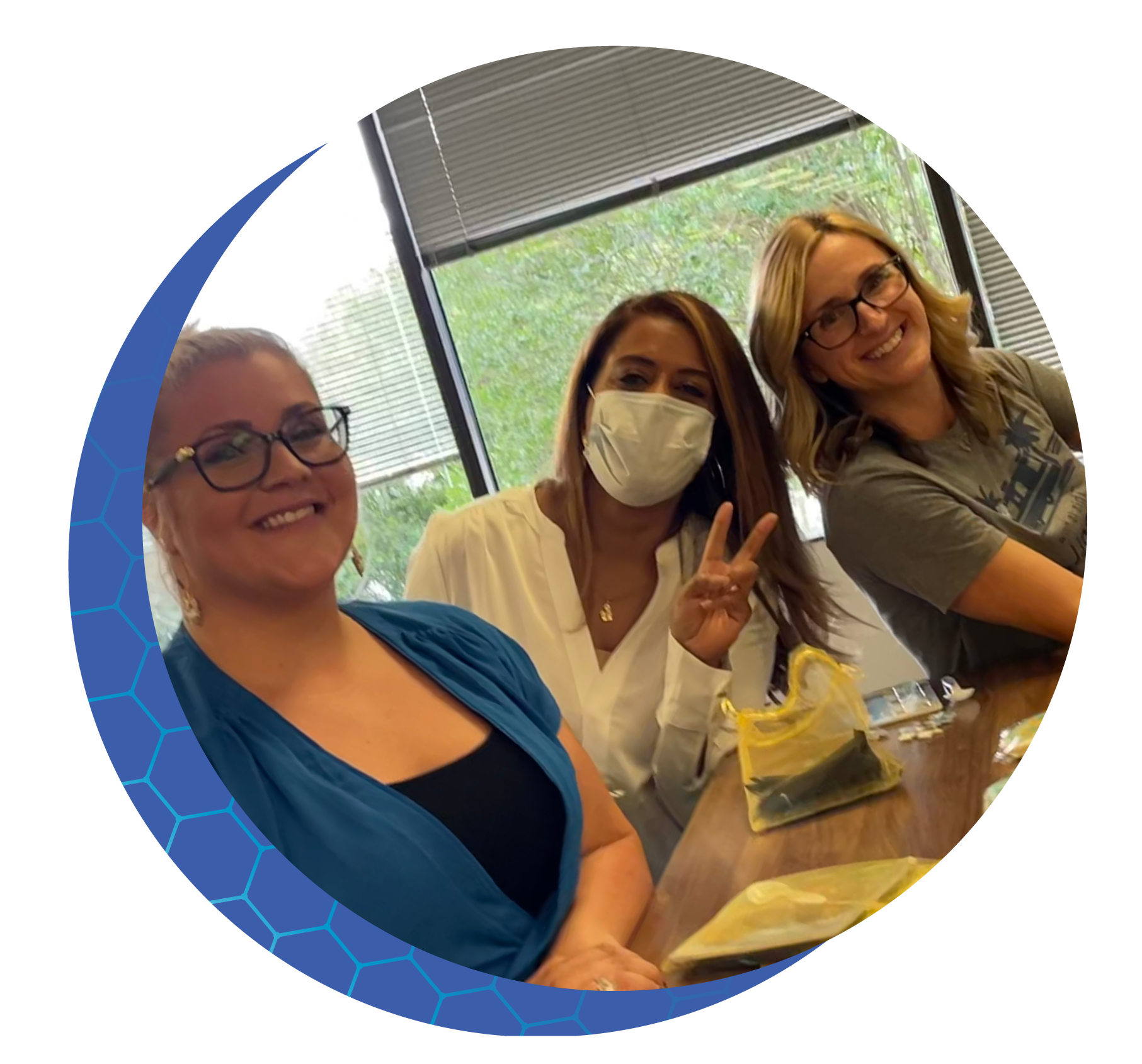 We win when customers win.
At Motility, it's our mission to deliver innovative solutions that are the bedrock of any specialty dealership.
Whether a dealer has one location or many rooftops, we build products and services that are fit for purpose, easy to adopt, and provide speed to value. We enable this mission by focusing and rewarding employees who show integrity, work collaboratively as a team, think outside the box, act with a sense of urgency, and remain accountable.
Unwavering commitment to our values.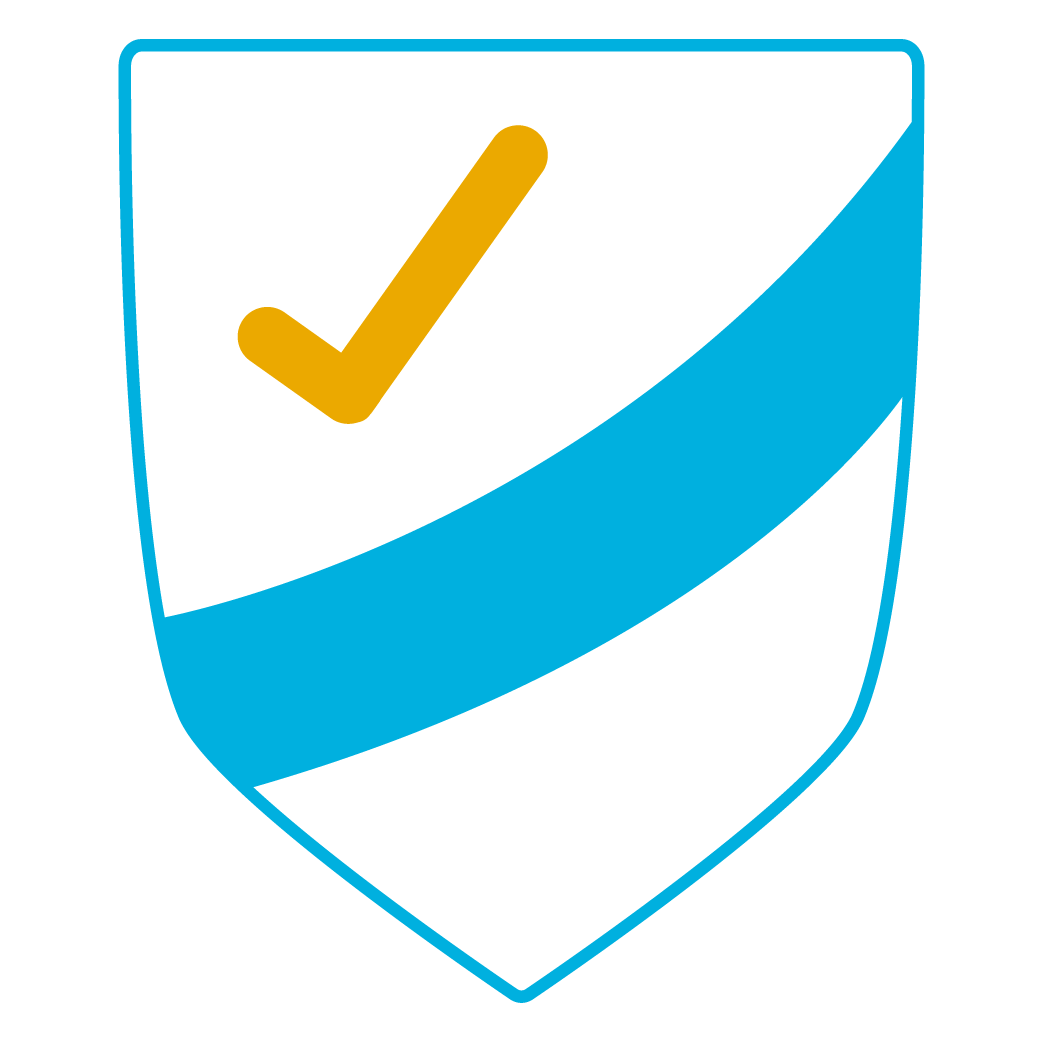 Doing the right thing and using good judgement.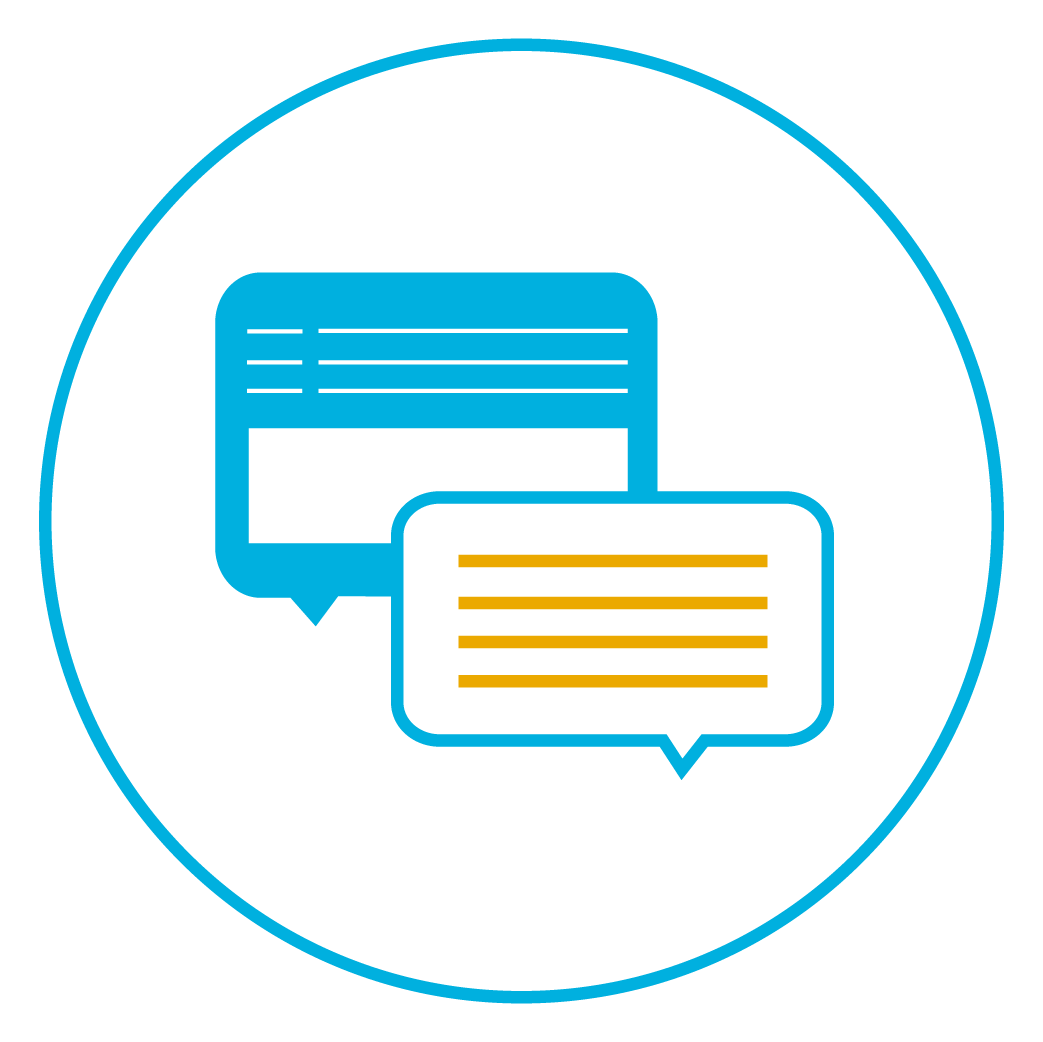 Working collaboratively to benefit the team.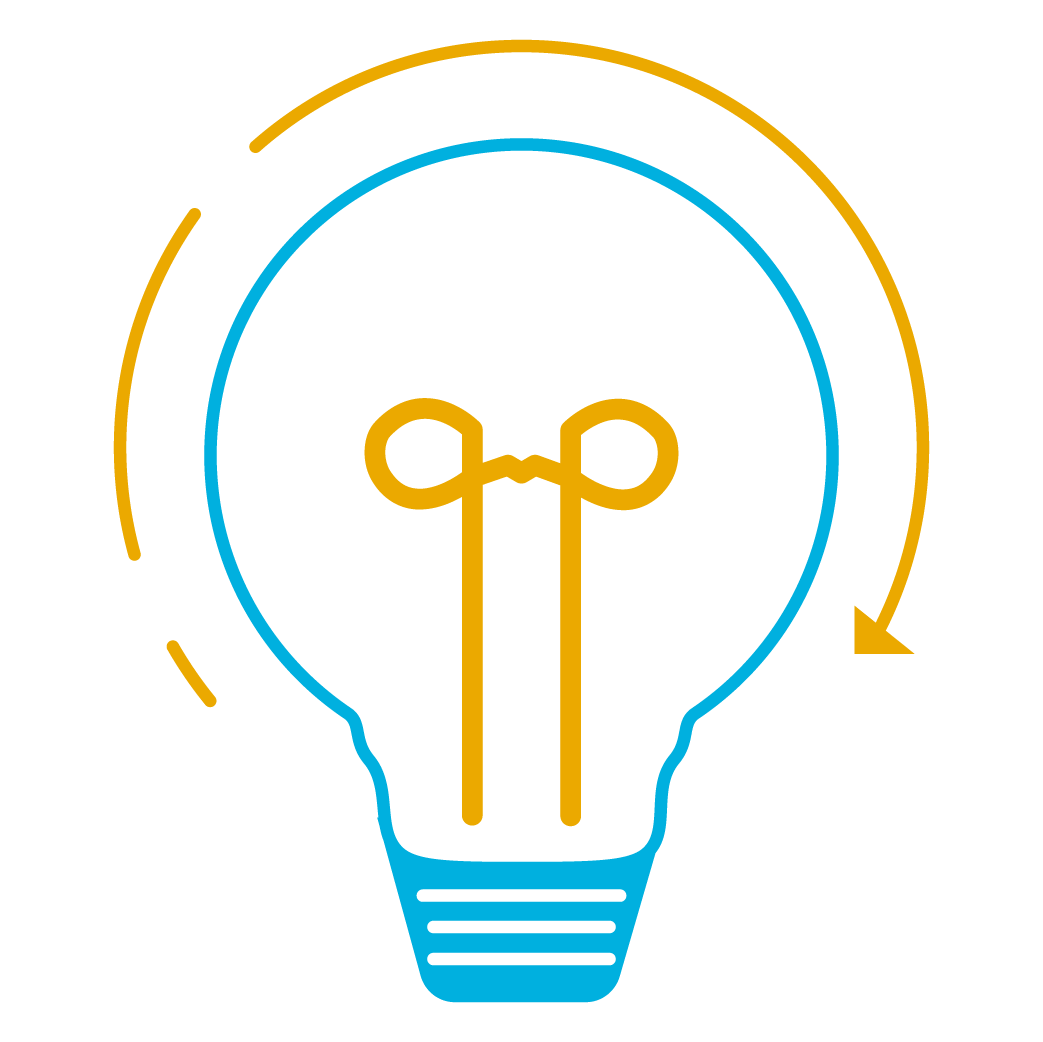 Thinking outside the box to find innovative solutions.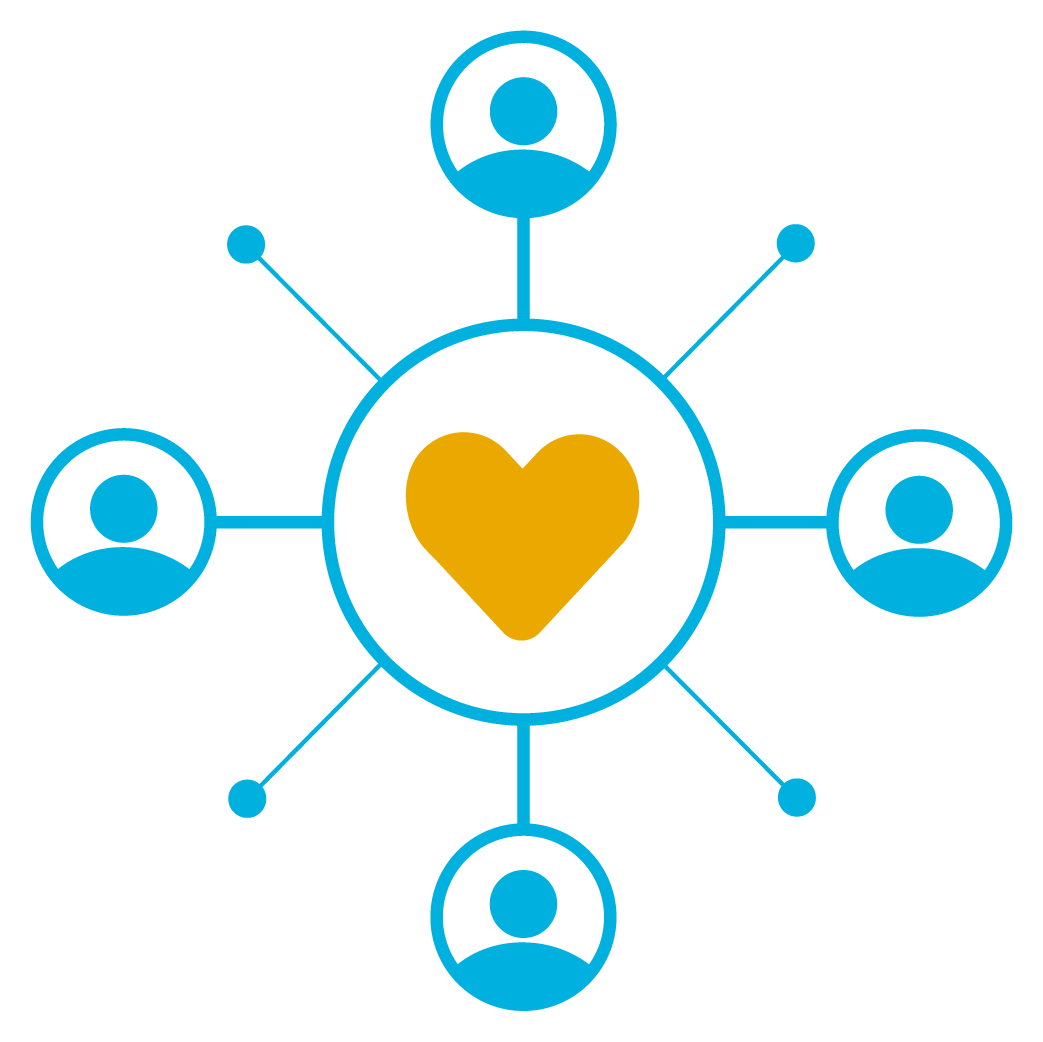 Customer-Focus
Champion the customer with empathy.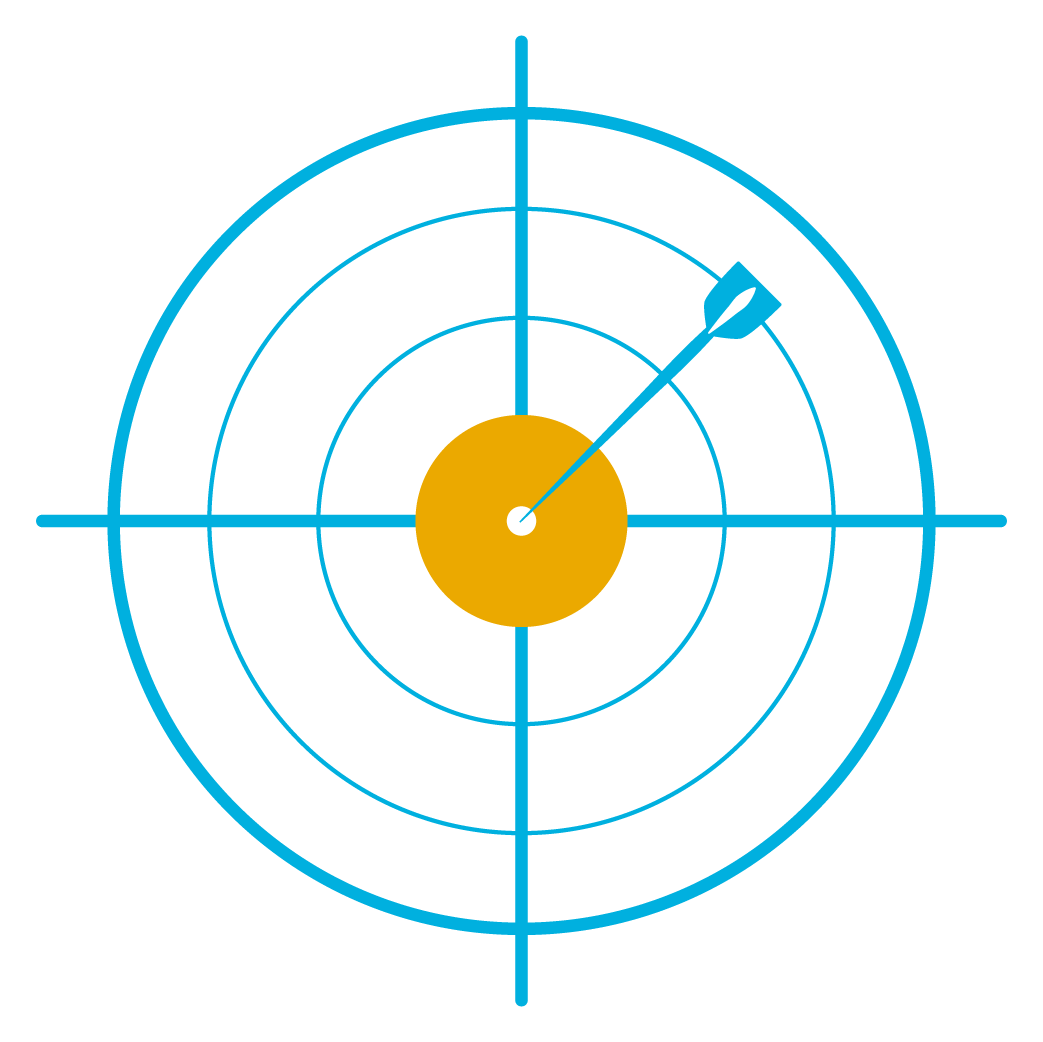 Striving to personal, team, customer, and company goals.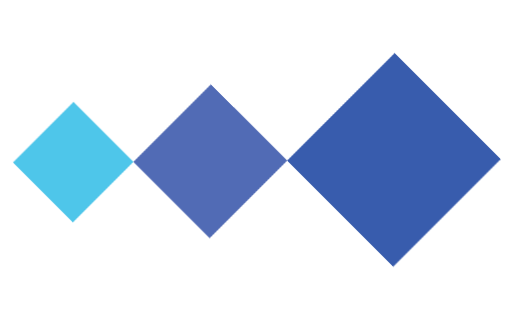 Sometimes you just need to see how everything works together. Let us show you how our solutions streamline dealership operations.