Motility's solutions are designed to support the diverse and unique needs of Marine Dealers. With flexible, customizable tools for reporting, deal desking, servicing and more, our end-to-end solutions combine real-time data with the simplicity of a single system.  No matter how many locations a dealer is managing.
Learn for yourself how our platform can enable improved sales processes and increased efficiency across your operation.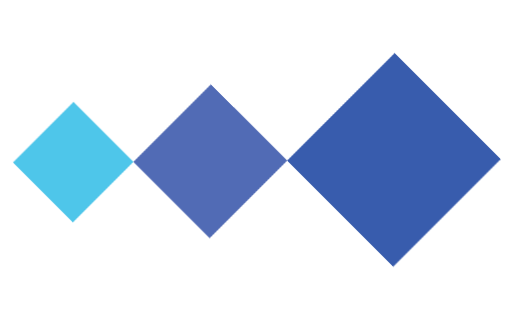 Marine CRM and Financial Services
Never lose a lead with prioritization and communication management
Keep track of your customers with all their data in a single system, including personal, financial, and vehicle / vessel / motor / trailer information
Learn more about our CRM and F&I solutions
Marine Parts and Service Systems
Understand what's working with customizable reports on everything from mechanic efficiency to profits and expenses
Get the best deal with comparison pricing for a single part across multiple vendors
Learn more about our Parts and Service solutions
Marine Management Unit Inventory and Rental Software
Don't lose track with on-demand inventory reporting and robust management tools
Turbo-charge your rental business with fully customizable solutions, designed with the flexibility you need for your business and your customers
Learn more about our Unit Inventory and Rentals solutions
Marine Accounting Software
Trust your records with seamless integration of all transactions across the system and the reporting you need to understand the detail
Save time and money by accessing the financial reports and tax records you need with the touch of a button
Learn more about our Accounting and Reporting solutions

Trusted by 7,000+ users and 600+ rooftops
Dealers of all sizes are taking advantage of our end-to-end system. If you have 10 employees and one location, or hundreds of employees and many rooftops, all dealers can go-live in about 6 weeks.