Providing a strong foundation to manage a multitude of moving parts.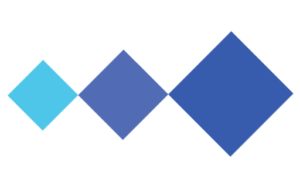 Heavy truck dealerships have a ton of moving parts, and Motility provides a strong foundation to help manage it.
Whether you need to manage multi-site fleet locations or the specialized servicing of custom operations, Motility offers unprecedented support for your trucking operation.
With more than 35 years of experience bringing superior truck maintenance software to operations around the United States, Motility's solutions help our dealers drive revenue, meet customer demands, save thousands on fleet costs, and so much more.
Our end-to-end platform brings all of your data points together, connecting you to what really counts to better understand and grow your business.

Heavy Truck CRM and F&I Solutions
Never lose a lead with prioritization and communication management
Keep track of your customers with all of their data in a single system, including personal, financial, and vehicle/vessel/motor/trailer information
Learn more about our CRM and F&I solutions
Heavy Truck Parts and Service Management Solutions
Understand what's working with customizable reports on everything from mechanic efficiency to profits and expenses
Get the best deal with comparison pricing for a single part across multiple vendors
Learn more about our Parts and Service solutions
Heavy Truck Inventory Management and Rental Solutions
Don't lose track with on-demand inventory reporting and robust management tools
Turbo-charge your rental business with fully customizable solutions, designed with the flexibility you need for your business and your customers
Learn more about our Unit Inventory and Rentals solutions
Heavy Truck Accounting and Reporting Solutions
Trust your records with seamless integration of all transactions across the system and the reporting you need to understand the detail
Save time and money by accessing the financial reports and tax records you need with the click of a button
Learn more about our Accounting and Reporting solutions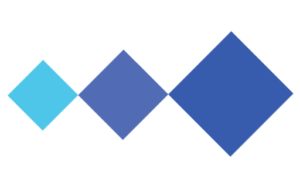 Sometimes you just need to see how everything works together. Let us show you how our solutions streamline dealership operations.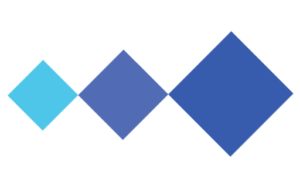 Trusted by 7,000+ users and 600+ rooftops
Dealers of all sizes take advantage of our end-to-end system. If you have 10 employees and one location, or hundreds of employees and many rooftops, all dealers can go live in about 6 weeks.