Order checks from Motility.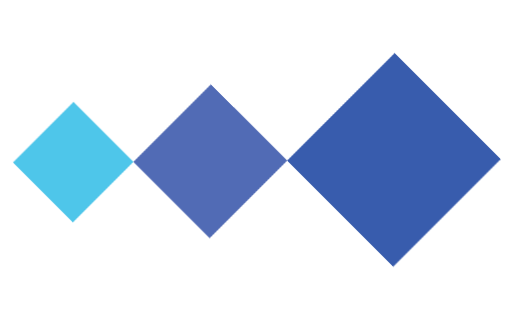 For more information on ordering checks please view Motility Software Solutions Check Order Facts.
If you need guidance with check MICR information please request the information on the Bank Imprint Info Sheet from your bank.
Hate writing checks? Concerned about security risk when giving suppliers a credit card number? Wish you could speed up your bill payment process?
Leave check writing and postage in the past with a single click. MotilityPay will print and mail the checks the next business day, seamlessly integrate to automate the creation and delivery of ACH payments, and so much more. The best part? It's a completely free service aimed at saving you time and resources.